Rutgers School of Business–Camden is pleased to announce a warm welcome to two new faculty members this fall. Highly accomplished in their respective fields, Dr. Tengfei Zhang and Dr. Can Kucukgul have a background of extensive education and experience at revered universities, multiple research publications, and research paper awards. They will be a great addition to RSBC and the student community.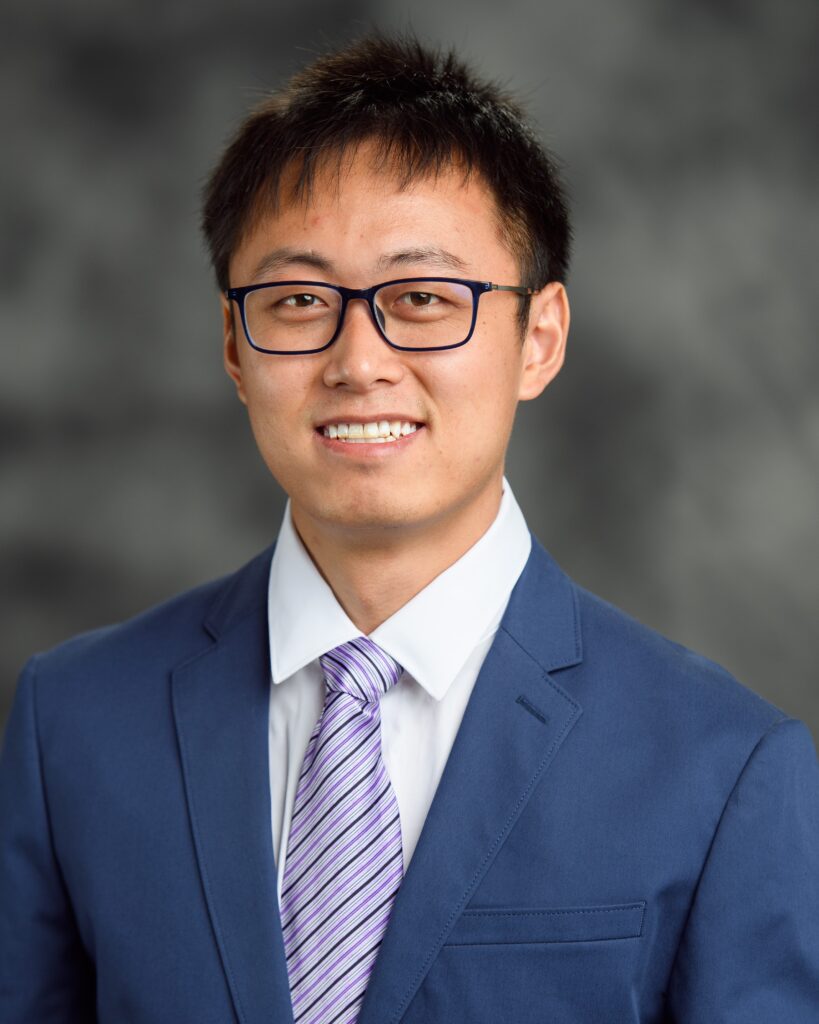 Dr. Tengfei Zhang
Title/Rank: Assistant Professor
Department: Finance
Email: tengfei.zhang@rutgers.edu
Dr. Tengfei Zhang joined the Rutgers School of Business–Camden as an Assistant Professor of Finance in Fall 2022. Before joining the School, Dr. Zhang served as a Post-Doctoral Research Associate in the Centre for Endowment Asset Management at the Judge Business School of University of Cambridge. He received his Ph.D. in Finance from Louisiana State Univeristy. Previously, he received his M.S. in International Economics and a B.S. in Agricultural Economics from Nanjing Agricultural University in China. His areas of research include empirical asset pricing and empirical corporate finance.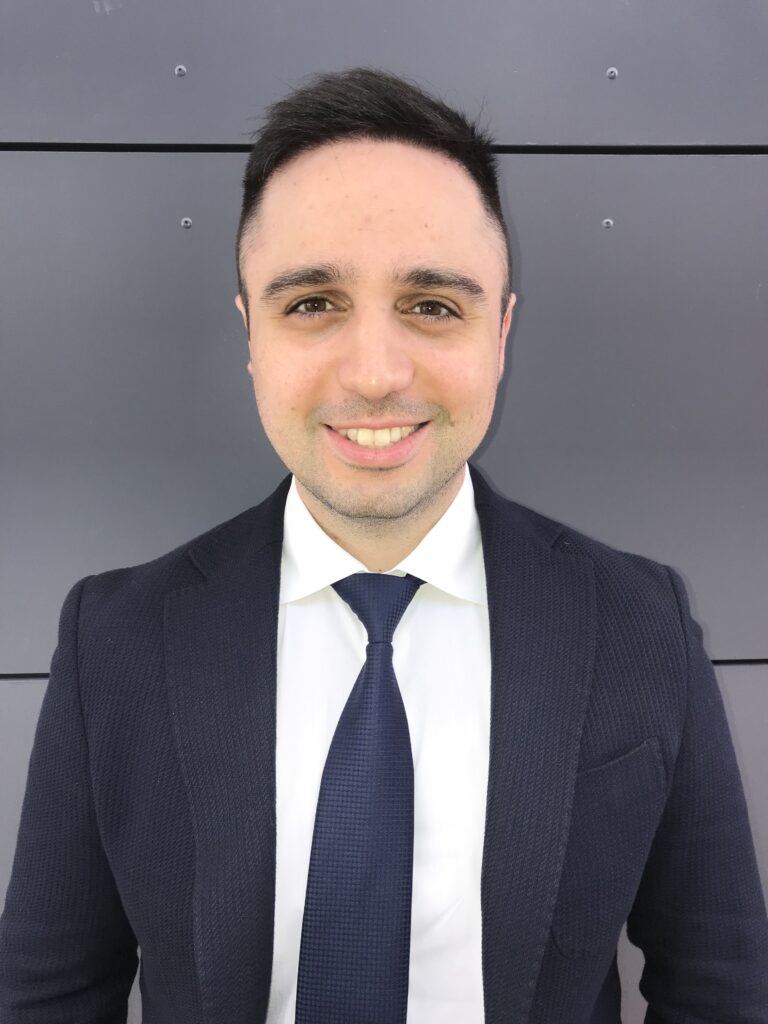 Can Kucukgul received his Ph.D. in Operations Management from the Naveen Jindal School of Management at the University of Texas at Dallas. Can's research lies at the intersection of operations management and marketing, with particular focus on revenue management applications of online platforms. He is also interested in solving practically relevant problems with consumer privacy concerns. Can's research has been published in Management Science, and recognized as the second-place winner of the 2020 INFORMS Revenue Management & Pricing Jeff McGill Student Paper Award. In 2020, he was also selected as the Best Ph.D. Student Teacher in the Jindal School of Management. Prior to pursuing his Ph.D., he received a MSc in Industrial Engineering and BSc in Computer Science at Sabanci University, Turkey.