Master of Business Administration (MBA)


Show the World What You Can Do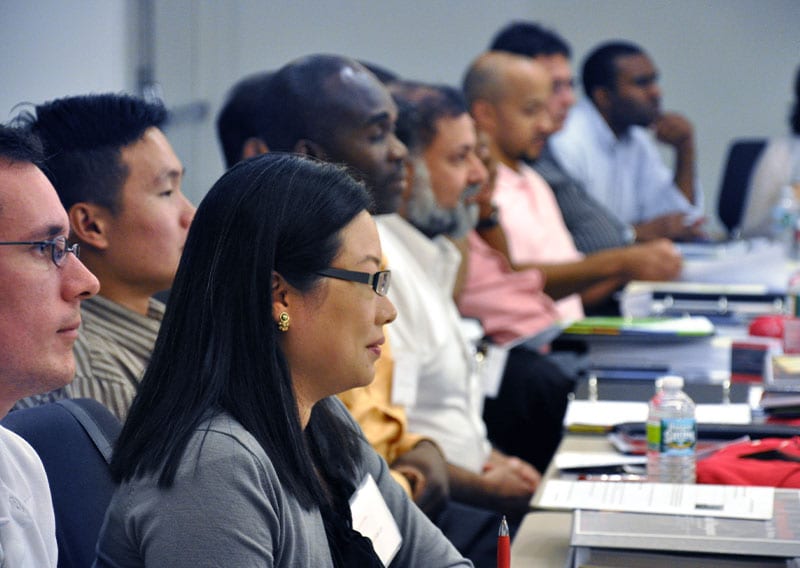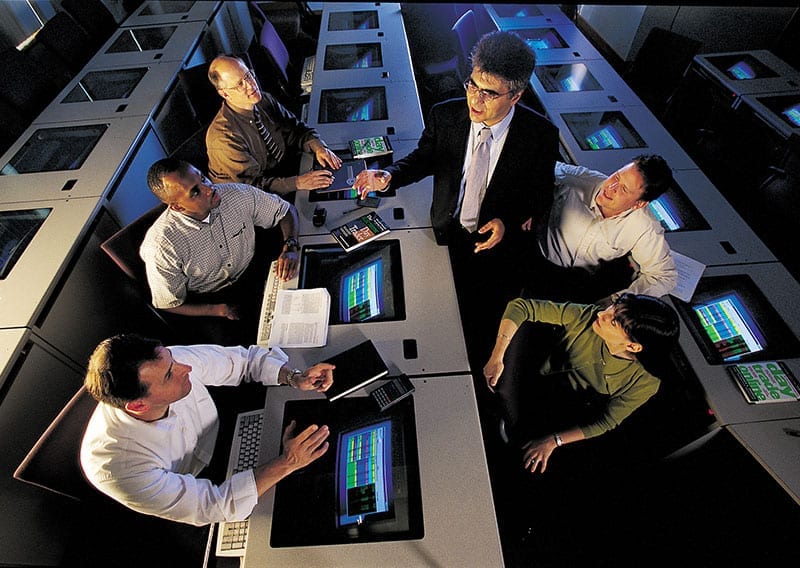 Designed to Fit Your Life Today, and Shape It Tomorrow.
The Rutgers School of Business–Camden MBA program gives you all the tools you need to meet the complex challenges of business, from the key foundations to the latest innovations. You'll gain a holistic understanding of brand building and see how enterprises succeed in the always-on workplace of the 2020s. The program also takes an in-depth look at the core business fundamentals, such as finance, marketing, strategy, operations, and international business, delving beyond the basics to show you how these disciplines work together in a modern corporate structure. It's a broad, yet flexible MBA program that lays the foundation for your future success, while fitting your life today.
To customize your degree, we offer Certificates to tailor your degree to your interests and deliver immediate application in the workplace.
Average Years
Work Experience
The MBA curriculum consists of 42 credits (14 courses), which is based on the premise that there is a common body of knowledge important for managerial decision making, and elective courses selected by the student after completion of appropriate prerequisite courses.
Up to three courses may be waived based upon courses completed at the undergraduate level, based on the Course Waiver Policy. This could lower the workload to 36 credits. In the curriculum, you can use three of your four electives to fulfil the requirements to earn a Certificate within your course of study to specialize your degree.
Rutgers School of Business-Camden's (RSBC) traditional on-campus MBA program requires students to take courses (core and business application) on-campus (except for summer term).  Students can mix on-campus courses with online elective courses during fall and spring.  RSBC policy states that if a required core or business application course is offered on-campus and the student has not taken the course (and is eligible to take), the student must take the course on campus.  A two-year course carousel is available to map students course schedule.

The Rutgers School of Business–Camden, including all its undergraduate and graduate programs, is accredited by the Association to Advance Collegiate Schools of Business. Why is this important? Because it ensures that schools maintain rigorous quality standards, which are recognized by top employers worldwide.

As an international student, Rutgers has embraced me and has felt like home. The skill-sets I have accumulated, the dynamic classes, inspiring speakers, and connections I have made have all helped me get job offers right after my graduation.

The Rutgers MBA helped build the needed skills that will set me up for success within the workforce. The learning experience is more than just practices and theories, it is real-life.

My decision was extremely simple. I chose Rutgers Camden's MBA program because it was the best value for an NJ resident who needed to work, care for his family, and learn all at the same time.
The power of our MBA degree, combined with the networking capabilities of the Scarlet Network, opens doors and puts opportunity at your feet. You'll find Rutgers MBA alumni working in leadership roles for some of the nation's most admired corporations and organizations, including:
Acre Mortgage & Financial
Airgas, Inc.
American Water Works Company
Aramark
ARI
AtlantiCare
Bank of NY Mellon
Bayada Home Health Care
Children's Futures, NJ
Christie's
Comcast
Deutsche Bank Securities DowDuPont
Easter Seals New Jersey, Inc.
EisnerAmper
Ernst & Young
JP Morgan
Lockheed Martin
Morgan Stanley
Novacyl, Inc.
Novo Nordisk
NRG Energy – Princeton, NJ
Otis Elevator
Parx Casino
Prudential
Shell Oil
Sikorsky
State of NJ
Subaru of America
US Bancorp
US Navy
Verizon
Westinghouse Lighting Corp.

Tailor Your Degree to Your Interests
The Rutgers MBA program gives you all the tools you need to meet the challenges of business today, and tomorrow. One of the most innovative aspects of the program is the Certificates. They enable you to delve deeper into the specialty area that best matches your career interests and goals. 
Investment & Private Wealth Management
Modern Financial Technology (FinTech)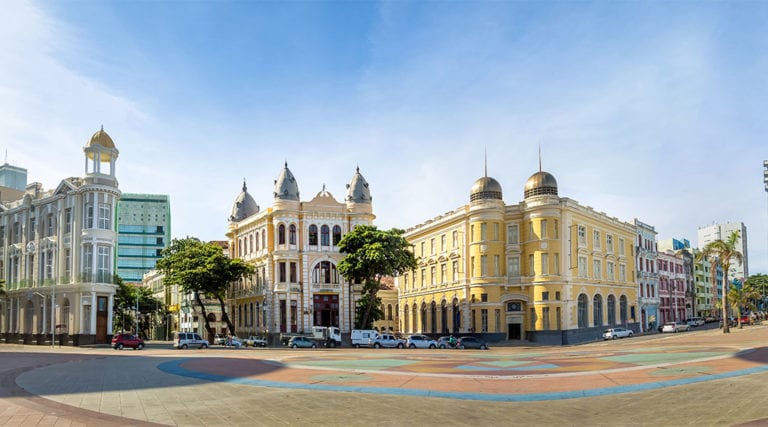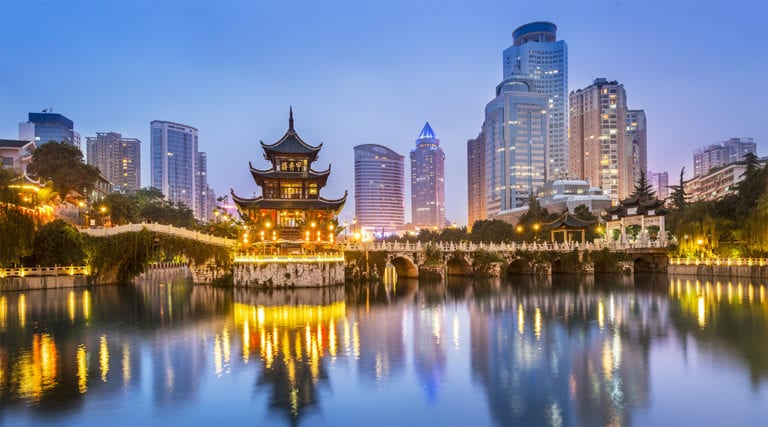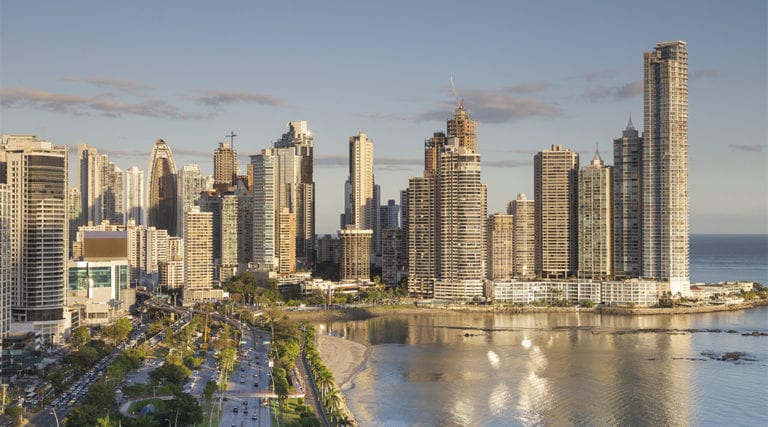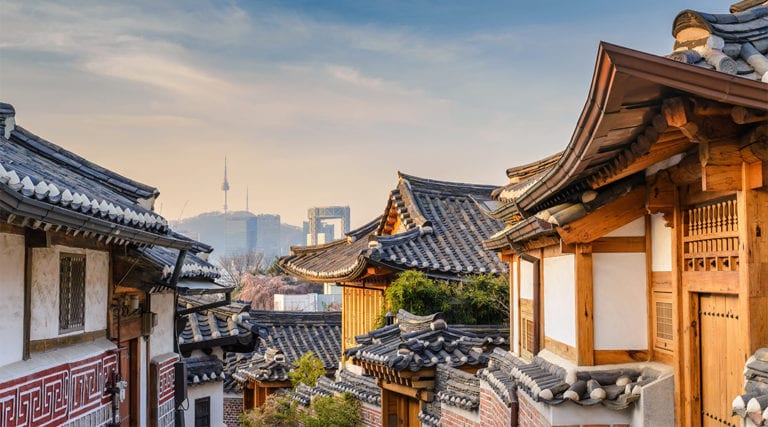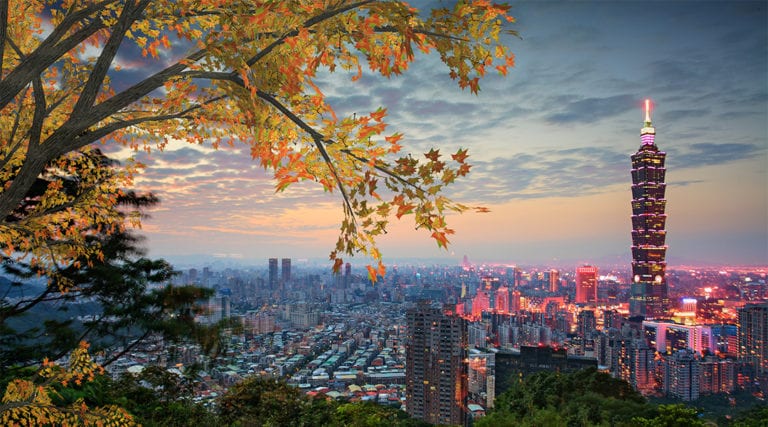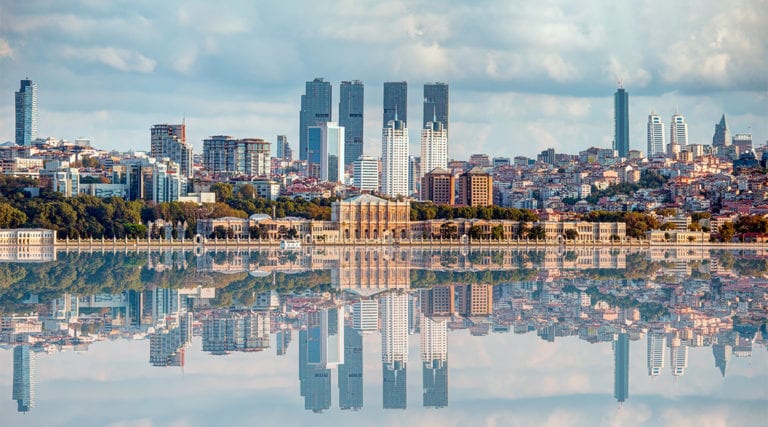 Explore the World of International Business
As a Rutgers MBA student, you can get invaluable global business experience through our study aboard program, held in nations such as South Africa, China, South Korea, Brazil, Panama, Portugal, and Cuba. This three-credit elective gets you working hands-on with top executives from international corporations to discuss and solve real-world business challenges.
Upcoming Events and Info Sessions
Individual One-on-One Sessions
For a more personalized conversation, sign up for a one-on-one session with a program coordinator.
Check out our FAQs page for some answers.
Put Rutgers
on Your Résumé