Undergraduate Programs


Associate Dean's Message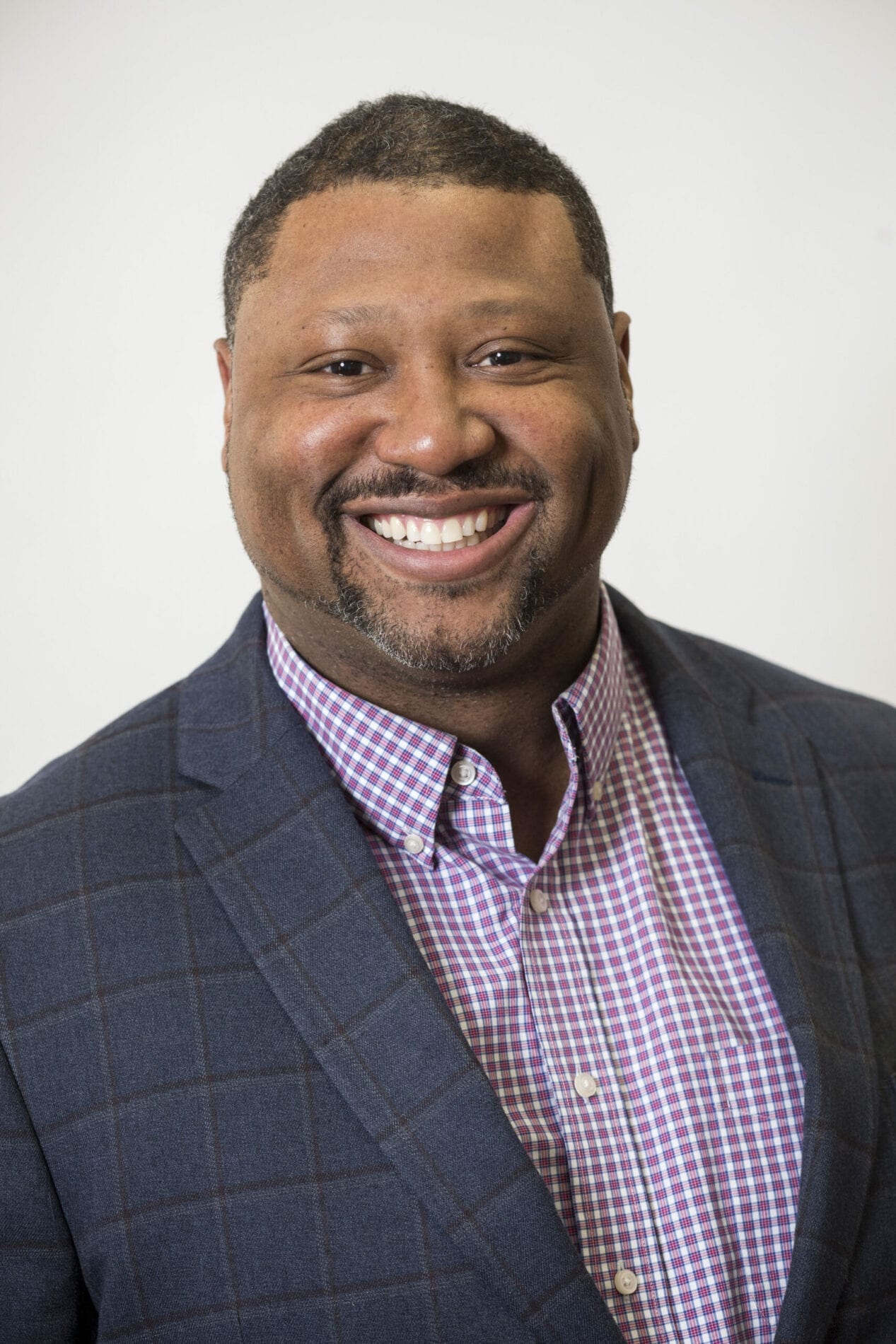 A Message from the Associate Dean for Undergraduate Programs
Welcome to the Rutgers School of Business–Camden!
"An Ivy-League School education at a Public School price" is how one of my former Organizational Behavior students described his reason for attending Rutgers School of Business–Camden (RSBC). To date, this is still the best reason I ever heard to matriculate here.
Whether you are entering as a First Year student, transferring from another college or university, taking a few classes for professional development, or connecting as one of our Corporate or Community Partners, I welcome you to RSBC. As you spend time here, you will quickly realize that RSBC is a special place that is committed to academic excellence, experiential learning, civic engagement, effective collaborations, and fostering pathways to success.
At RSBC, we have world-class faculty who have earned international and national recognition through their research and teaching expertise and service contributions to the university and our greater society. Additionally, our staff provides a level of professionalism, service, and advising that is expertly tailored to fit our students' needs. At RSBC, we take great pride in developing and mentoring our students and alums to be both personally and professionally successful.
While here, I encourage you to take advantage of the wide array of learning abroad programs, internships, experiential learning and civic engagement courses, and student organizations we offer. One of the hallmarks of a great business school is the rich network that it provides to its students and alums, and undoubtedly, you will build valuable networks with leaders all around the world as an RSBC student and alum. Furthermore, our perfect Camden location, conveniently allows our students to take advantage of opportunities in Philadelphia, New York City, and Wilmington.
As the Associate Dean of Undergraduate Programs, I am committed to fostering your success and maximizing your potential. Welcome to RSBC and I look forward to working with you.
Best regards,



Oscar Holmes IV, Ph.D.
Associate Dean of Undergraduate Programs
Associate Professor of Management
Oscar.HolmesIV@rutgers.edu