Master of Science in Business Analytics


The Degree of the Future
Essential Skills for a Digital World
A critical skill in 21st century business is the ability to find opportunity in data. How can you sift through endless quantities of information to uncover critical insights about business performance? How do you spot patterns in data, and decode opportunities using analytic tools? The Rutgers School of Business–Camden Master of Science in Business Analytics can get you started in one of the most sought-after and essential skills for modern business.
This 30-credit, STEM-designated Master's program will show you how to employ various software programs, such as R, Python, and SQL, to analyze business data. Students can select to take the program fully online or in-person on campus.
A 12-credit Business Analytics Certificate program is also available.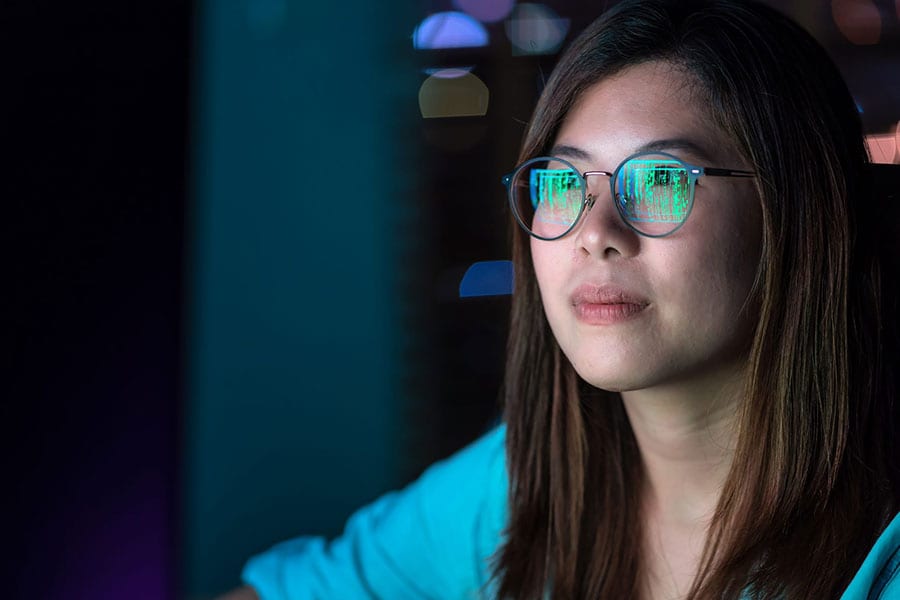 Note: The Online MSBA program features classes that take place 100% virtually. Please note that, while international students may enroll in this program from their own country, US visas are not offered for this program. If you are interested in an on-campus program, please review our On-Campus MSBA or On-Campus MBA programs.
The MSBA Program is comprised of ten courses, including four (4) required courses and six (6) electives. Through the variety of courses, students acquire knowledge of statistics, machine learning techniques, and relevant software, such as:
Think of the MSBA as a degree for the future. Going forward, the edge in business belongs to those who can find managerial insights hidden in customer, firm, and marketplace data. The MSBA program puts you at the vanguard of this emerging field. It will teach you techniques for extracting, collecting, cleaning, describing, segmenting, modeling, predicting, and reporting data.
Specializations are available in:
Accounting and Financial Management
Marketing and Social Media Management
Supply Chain and Operations Management
Four Required Courses (12 credits)
Six Electives (18 Credits) - Chosen from the following courses:
We aim to continually ad new courses from which students can choose.
Rutgers School of Business-Camden's (RSBC) On-Campus MSBA program requires students to take courses on-campus (except for summer term). Some elective courses are only offered online. For those courses, students can mix on-campus courses with online elective courses during fall and spring. RSBC policy states that if a required course is offered on-campus and the student has not taken the course (and is eligible to take), the student must take the course on campus. A two-year course carousel is available to map students course schedule.
Upcoming Events and Info Sessions
Lay the Groundwork for a Career in Demand
What can you do with a Rutgers School of Business–Camden MSBA degree? Make your mark in one of the most cutting-edge business fields to emerge in the last 20 years. The ability to analyze data using cutting-edge tools puts you at the intersection of business and technology. It can lead to a diverse range of career paths including data analysis, data science, business intelligence, digital marketing, data consultancy, and more.
Check out our FAQs page for some answers.
Lucy Horton, MSM
Admissions Coach
227 Penn St., Camden, NJ 08102
lucy.horton@rutgers.edu
856-225-2739
Put Rutgers
on Your Résumé