RU Student Executive (RUSE) Program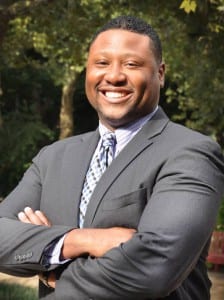 Message from the RUSE Director
Dear Prospective RUSE Students:
I am excited to meet the sixth Rutgers University Student Executive (RUSE) class! 
This program is sponsored by the Rutgers School of Business–Camden, and we are looking forward to hosting you on our beautiful campus. The RUSE program introduces business and entrepreneurship to all Rutgers–Camden undergraduate students AND 10th, 11th, and 12th grade  high school students New Jersey and Philadelphia.  
For nine (9) weeks, a seminar facilitator will teach a core business topic each week and RUSE participants will work in their respective teams to create their original business idea and business plan to compete in the end-of-program entrepreneurship pitch competition for a chance to win 1st, 2nd, and 3rd place cash prizes! RUSE participants who win an award and meet other program criteria will earn a RUSE Foundations of Entrepreneurship Badge. Finally, the program features an informational seminar with a local organization.
Here's a video story from the RUSE 2018 Cohort.
We look forward to seeing you in the RUSE program and much success to you!
Sincerely,
Dr. Oscar Holmes IV
The program is open to all Rutgers–Camden undergraduate students AND 10th, 11th, and 12th grade high school students in New Jersey and Philadelphia.
Deadline to Apply: November 30, 2023
Admission decisions will be made on a rolling basis so students are encouraged to submit their application as soon as possible. To apply:
Submit the Application Form.
Provide a transcript (an unofficial copy is sufficient). 
High School Applicants ONLY: Submit one (1) completed electronic RUSE Recommendation Form. Current RSBC students are NOT required to submit a recommendation. 
Program Start: Tuesday, January 30, 2024
Program End: Tuesday, March 26, 2024
Program Day: Every Tuesday
Program Hours: 4:30 PM – 6:30 PM 
Location: In-Person at the Rutgers School of Business–Camden
Program Cost: FREE for admitted RUSE Students
RUSE 2023 Undegraduate Winners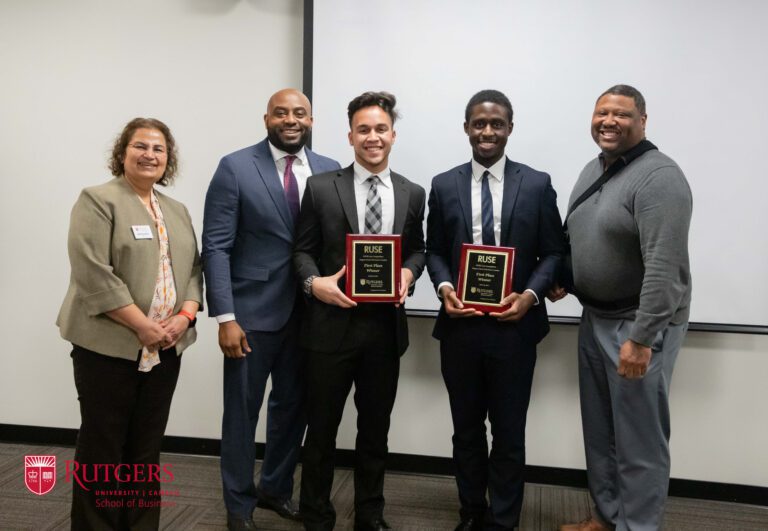 RUSE 2023 High School Winners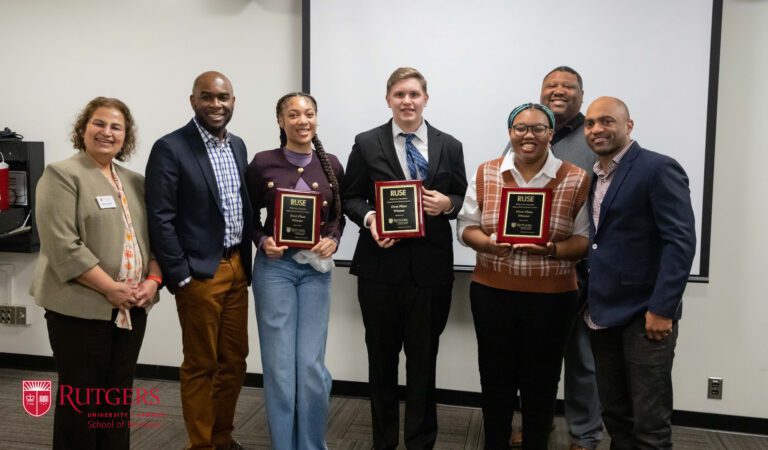 For more information about the RUSE Program contact:
Dr. Oscar Holmes IV
RUSE Program Director
BSB Room 332
(856) 225-6593
ru-se@camden.rutgers.edu