Rutgers JD/On Campus MBA Dual Degree​


Connecting Law and Business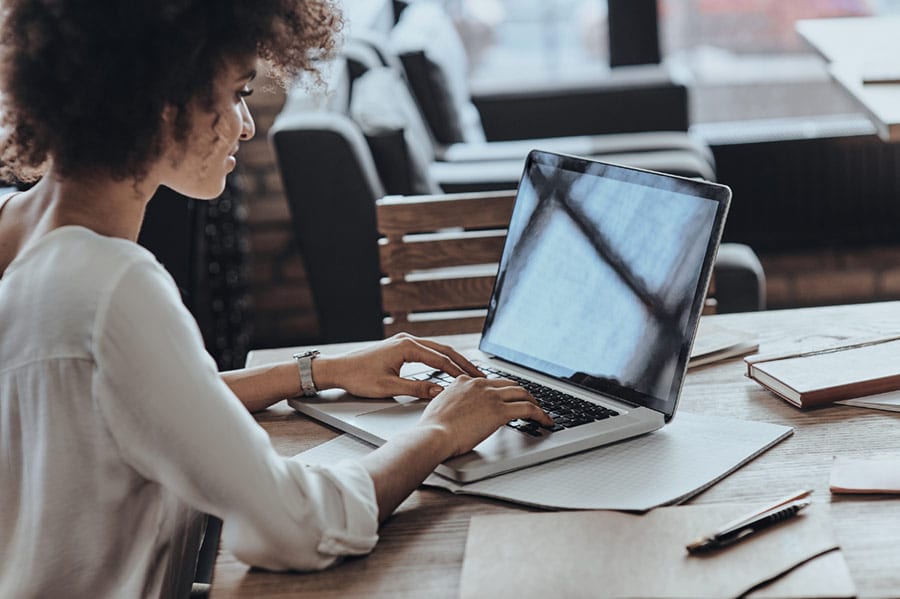 Looking for a strong foundation in law and business?
The JD/On Campus MBA Dual Degree is for you! This program offers current JD students at Rutgers Law School the ability to earn an additional degree, while making themselves even more marketable.
Past graduates of Rutgers–Camden's JD/On Campus MBA have found success with law firms, investment and accounting firms, general business organizations, corporate counsel offices, government organizations, and non-profits.
Rutgers Law School's curriculum ensures the development of professional skills and values within a theoretical framework that promotes intellectual growth and a commitment to social justice. Typical full-time students complete the 84 credits required for graduation in three years and part-time students typically complete the program in four years. 
The JD/On Campus MBA Dual Degree program starts after the second year of Law School. The applicant would apply in the middle of their second year to the On-Campus MBA program in the Rutgers School of Business–Camden. They would take one year off from Law School and complete their MBA at the Camden Campus. After finishing up their MBA, the students return to Law School to complete their law degree.
The On Campus MBA curriculum consists of 42 credits (14 courses), which is based on the premise that there is a common body of knowledge important for managerial decision making, and elective courses selected by the student after completion of appropriate prerequisite courses.  JD courses will fulfill the four elective courses.

As an undergraduate business major, I was looking for a way to intersect my interests in business and law, which is why I pursued my JD/MBA at Rutgers. Upon graduation from the Dual Degree program, I started as a bankruptcy and restructuring associate at Saul Ewing Arnstein & Lehr LLP in Philadelphia, where I regularly use my business background to understand corporate restructuring issues and interact with our business clients. I also believe my Dual Degree has given me a better understanding of how the business of a law firm works, which is critical to understanding department and firm goals.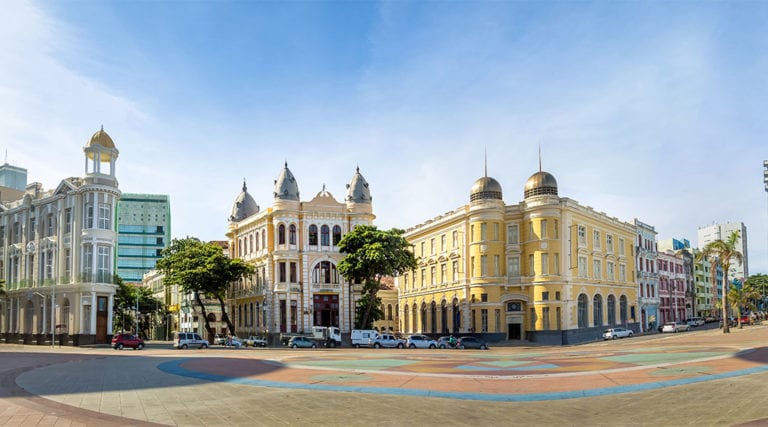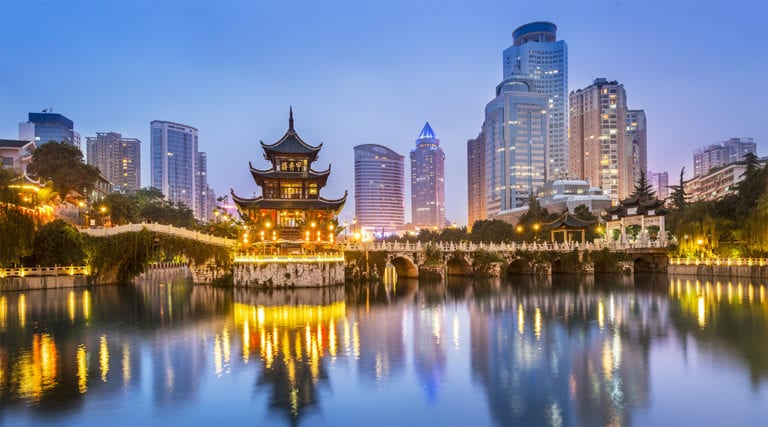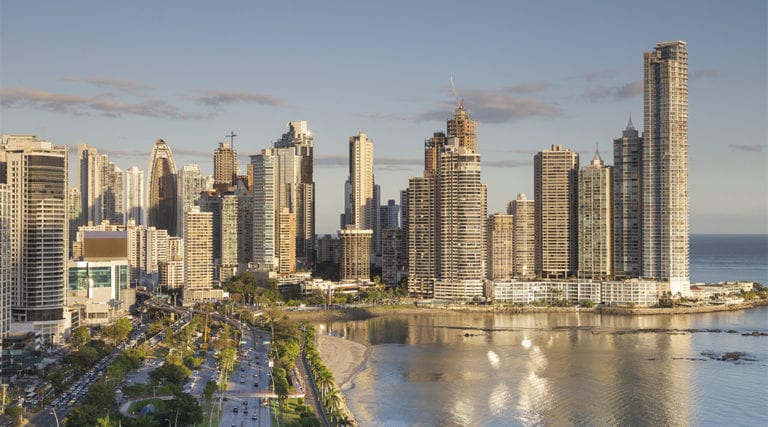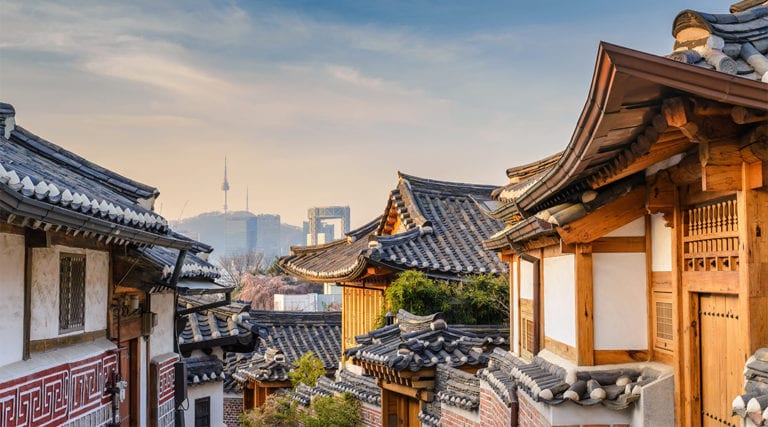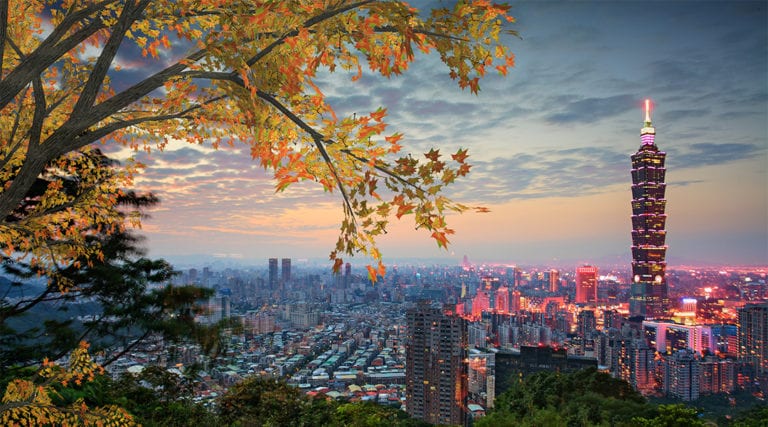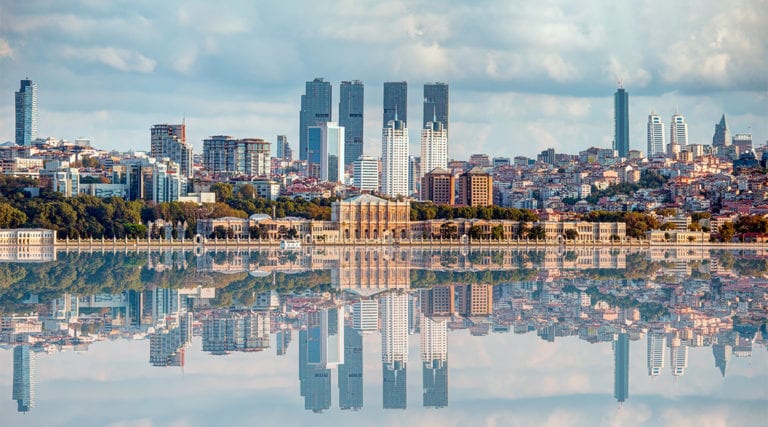 Explore the World of International Business
As a Rutgers On Campus MBA student, you can get invaluable global business experience through our study aboard program, held in nations such as South Africa, China, South Korea, Brazil, Panama, Portugal, and Cuba. This three-credit elective gets you working hands-on with top executives from international corporations to discuss and solve real-world business challenges.
Upcoming Events and Info Sessions
No events are posted at this time.
Put Rutgers
on Your Résumé