The Rutgers Professional MBA


Developing Executives Who Drive Change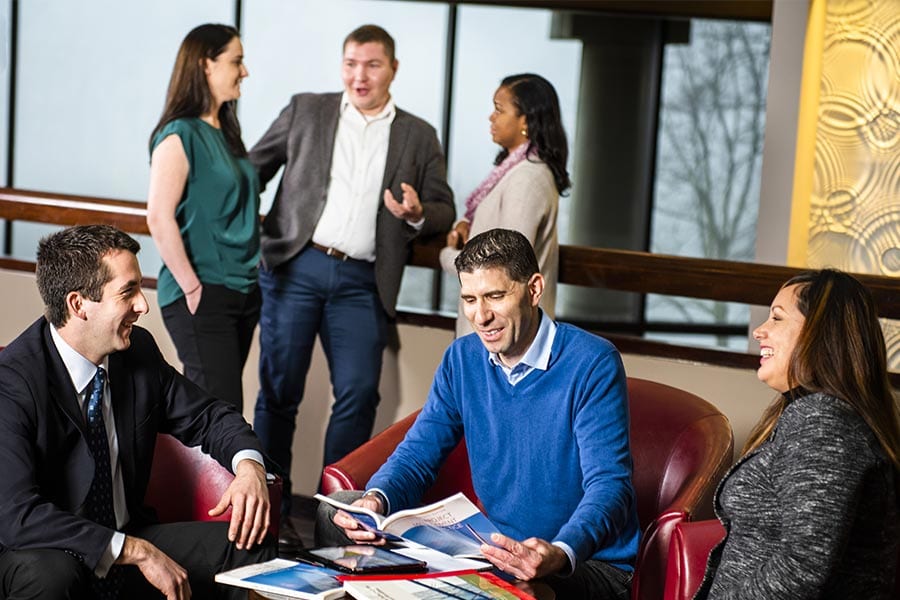 Gain An Edge, Leave Your Mark.
The Rutgers Professional MBA (PMBA) program is the MBA for working professionals or executives who seek to drive change. It gives you the tools to hit the ground running in pursuit of the next phase of your career. From one of the region's top business schools, the PMBA program provides you with the skills and knowledge you need to maximize your full potential and set yourself apart in the business world.
Our 21-month PMBA program will teach you how to:
Average Years
Work Experience
Graduates Promoted
within 1 Year
Upcoming Events and Info Sessions
International Students:  Please note the Professional MBA does not meet the guidelines for full-time international student requirements. Consideration for admission to the PMBA requires U.S. citizenship or a residency visa allowing students the ability to travel outside of the United States during a required trip as part of one of their classes. International student candidates seeking an MBA should consider the Rutgers Online MBA for non-U.S. residency or the On-Campus MBA for anyone wishing to study in the United States.
A Cutting-Edge Curriculum
The 21-month, hybrid Professional MBA curriculum blends traditional MBA courses with current global business and world issues. You will analyze emerging global trends, from data-driven analytics to managing conflict and negotiations. The result is the perfect mix of business fundamentals and 21st century innovations. It's what sets the Rutgers–Camden PMBA program apart from other MBA schools for working professionals. 
Orientation and Course Format
The PMBA cohort starts with an Orientation Weekend event, including a Welcome Dinner, workshops, and the development of a success plan for each student. Classes commence the weekend following Labor Day.
The 42 credits are completed in seven sessions over 21 months.  Sessions 1-3 and 5-7 are 11 weeks long offered in a hybrid format (alternating in-person Saturday classes with fully online learning in the odd numbered weeks). Session 4 is dedicated to two online electives of your choice, taken during the 12-week summer session, offering students maximum flexibility during the summer!

The PMBA was instrumental in my approach to systematically resolve problems. In turn, my aptitude for analyzing information has led to an Assistant VP role at Wells Fargo.

The program provided a diverse perspective and challenged me to think outside the box. Prior to earning my PMBA, I managed a region that did $20M in sales annually. Since completion, I now manage $150M+ business nationally.

The incredibly diverse group of faculty and students empowered me to be innovative and economical when problem-solving. They propelled me to realize my dream to make a strong societal impact, by leading teams to establish new benchmarks for revenue and service.

I am able to use the knowledge I have acquired and skills I have honed to empower and inspire others. The PMBA has helped me on my quest to become a global contributor of good values to humanity.

I am extremely satisfied with completing the Rutgers PMBA program. Receiving the masters degree helped me to gain more confidence, get a new project management job and expand my professional network. I highly recommend the Rutgers PMBA program.
Developing Executives who Drive Change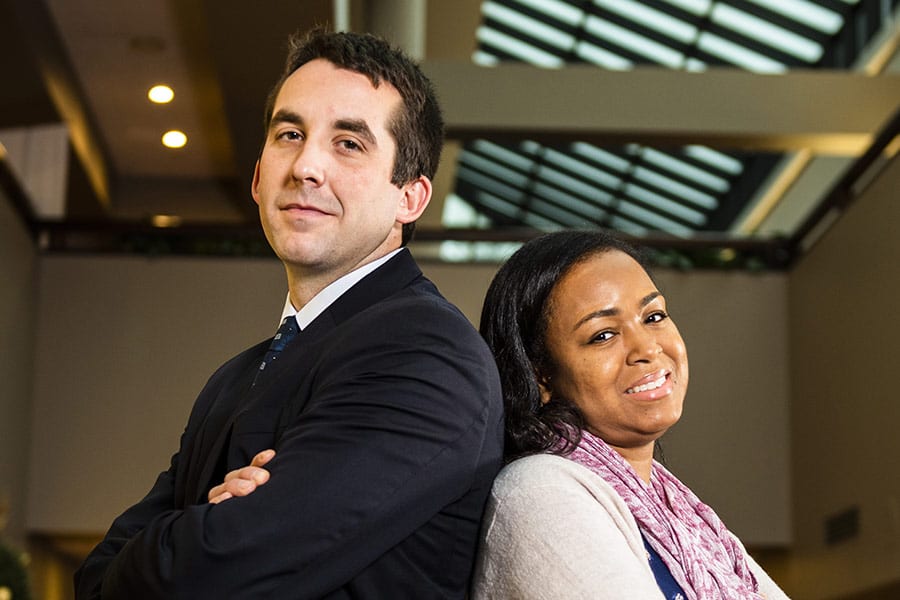 Sample PMBA Saturday Schedule
The hybrid classes alternate between in-person Saturday classes with fully online learning in the odd numbered weeks. In-person sessions have the following schedule, excluding the fully online summer schedule.
Put Yourself in World Class Company
Show the world what you can do. Your Rutgers School of Business-Camden Professional MBA degree is the key to unlock your full career potential.
Our PMBA graduates are regularly recruited for key leadership roles in many of the world's most prestigious and forward-thinking organizations.
Here are some of the top employers for our MBA students.
Johnson & Johnson Company
Prudential
Sanofi Pharmaceuticals
BOA/MERRILL Lynch
Educational Testing Services
Lockheed Martin
Merck & Co, Inc.
State of NJ
EMC Corporation
Rutgers
Wells Fargo Bank
TD Bank
AtlantiCare
Automatic Data Processing
Bayada Home Health Care
Bristol Myers Squibb
Celegene Corporation
Comcast
Federal Aviation Administration
Galaxo Smith Kline
JPMorgan Chase
Lockheed Martin
Trac International
UMDNJ
US Army
USAF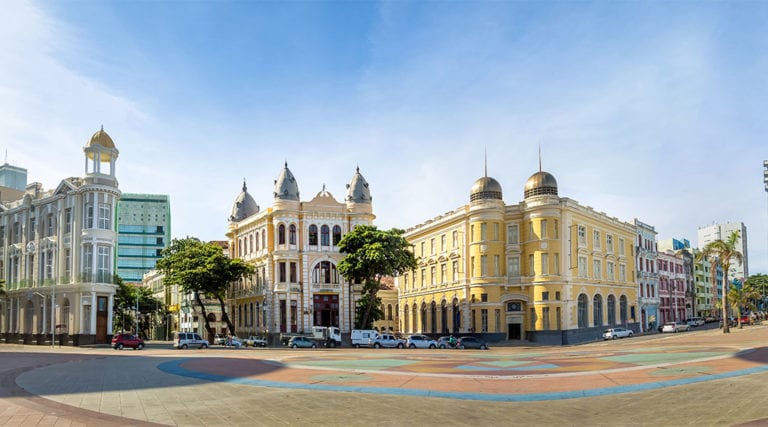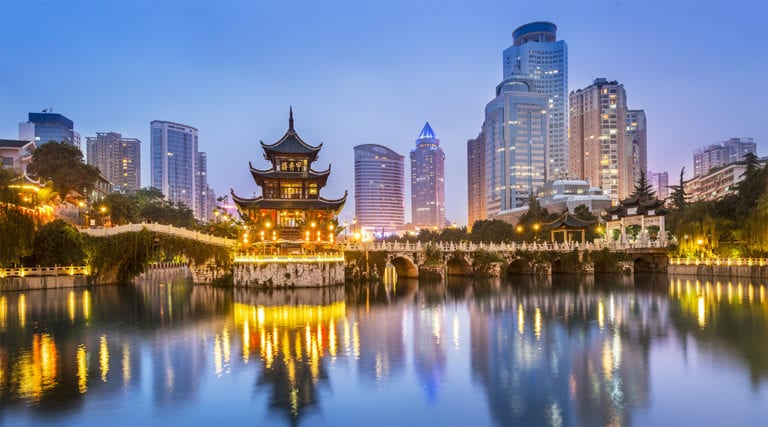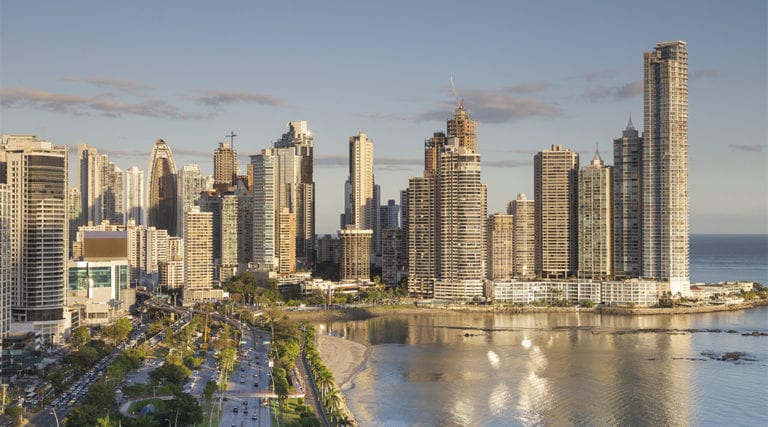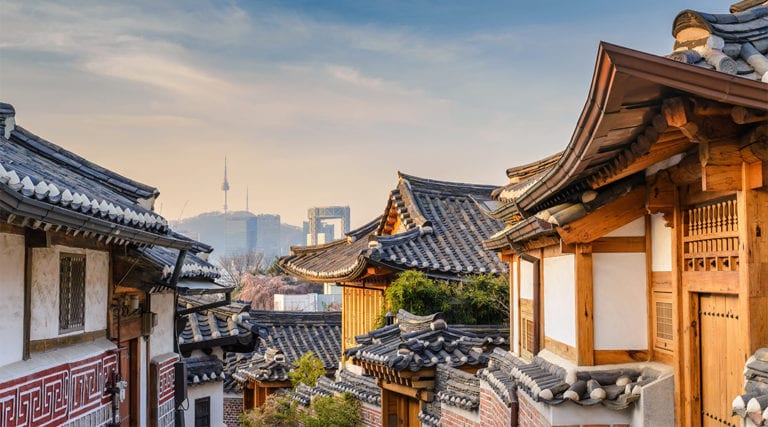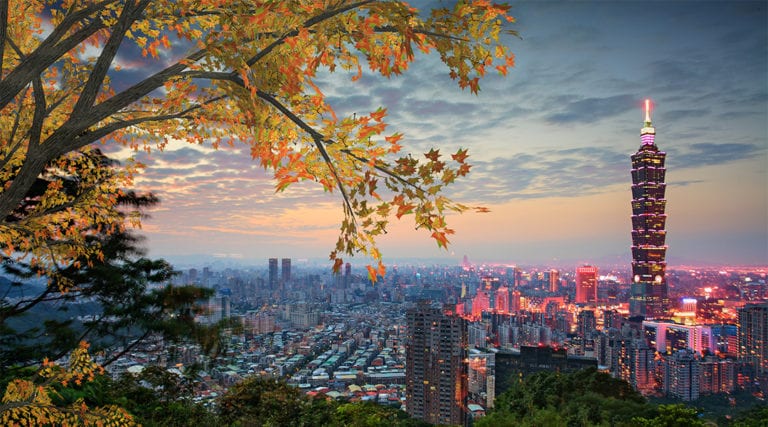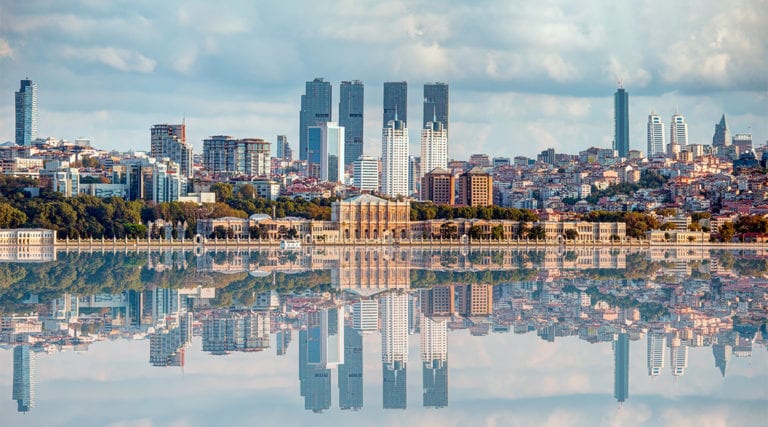 A Home-Grown Focus, with Global Reach
One of the most rewarding aspects of the PMBA program is our International Business Environment Course and International Residency. Its centerpiece is a nine-day trip overseas to emerging countries, like Argentina, Brazil, Chile, China, Colombia, Peru, Portugal, Spain, Sweden, Turkey, and Vietnam, where you will get the chance to meet with executives from up to ten international corporations to learn challenges they currently face.
Check out our FAQs page for some answers.
Put Rutgers
on Your Résumé