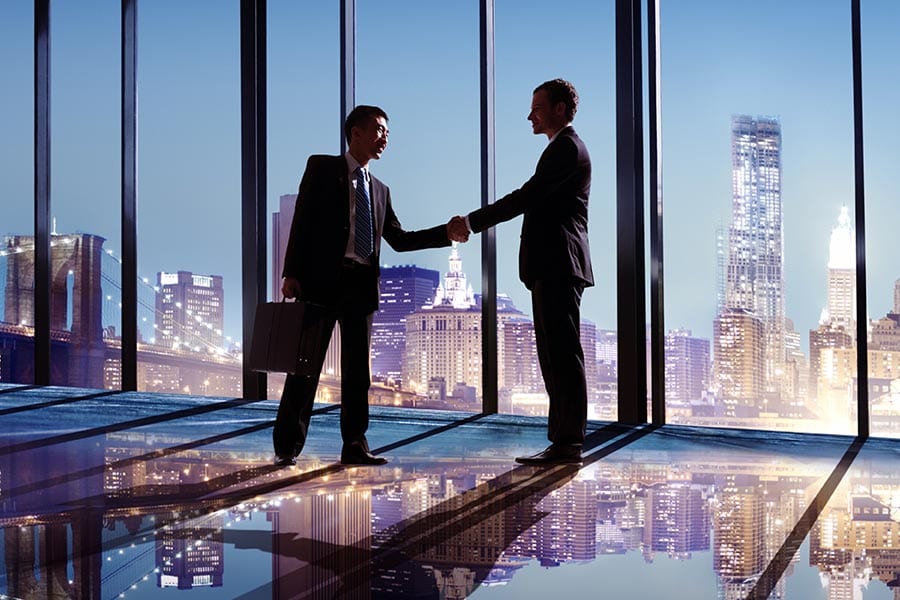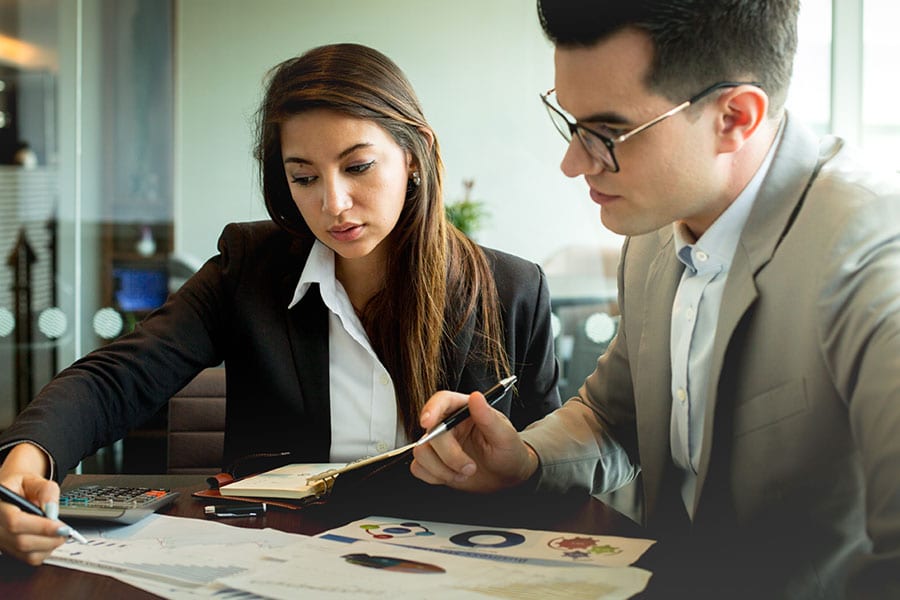 The Perfect Place to Start Your Business Career
The Rutgers School of Business–Camden prepares you to go out and make a name for yourself in the business world. Guided by our world-class Rutgers faculty—who incorporate their business experience into the curriculum—you'll learn about business from the ones who know it best.
Students at Rutgers School of Business–Camden are the future leaders of the corporate world. Come and see what our Bachelor of Science program is all about.
The Rutgers School of Business–Camden Bachelor of Science curriculum is at the cutting-edge of 21st century business education. Use the Rutgers-Camden Catalog 
 as your guide through the program. It's the official source of degree information, including course descriptions, University policies, professors, internship programs, and more.
The Rutgers-Camden catalog should be your primary online tool throughout your studies. But it's just one of many resources that you can leverage. It is encouraged that you regularly meet with the Academic Services staff so you can monitor your progress and develop an effective graduation plan.
Bachelor of Science Business Majors
The Rutgers School of Business–Camden offers four majors that lay the foundation for your career:
To complement their selected major, many business students elect to pursue a minor. A minor consists of nine (9) additional credits in a different subject area than your major, and may be selected from the following subject areas:
Business Minors for Business Students
Business Minors for Non-Business Students
The Rutgers School of Business–Camden BS degree allows you to pick an optional track—an area of business specialization that matches your career goals and interests. Choose from the following four tracks:
Courses are offered on a rotational basis. Alternative courses can be considered in certain circumstances. Please contact your academic advisor for more information.
Independent Study is a course proposed and designed by a student for in-depth study of a unique area or subject.
The Rutgers School of Business–Camden offers an Honors Thesis option for undergraduate students.
Showcase Your Skills on the Global Stage
Our world-renowned International Studies Program gives students a chance study internationally via a one-week intensive study trip to nations such as South Africa, Brazil, and France. While there, you'll visit their global businesses and institutions and immerse yourself in your host nation's culture.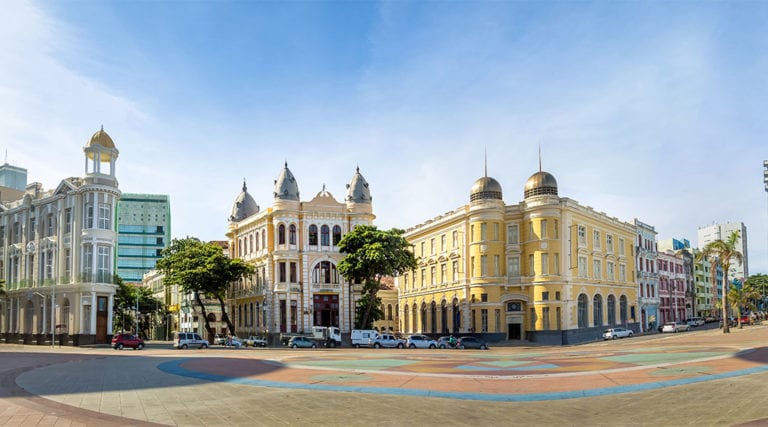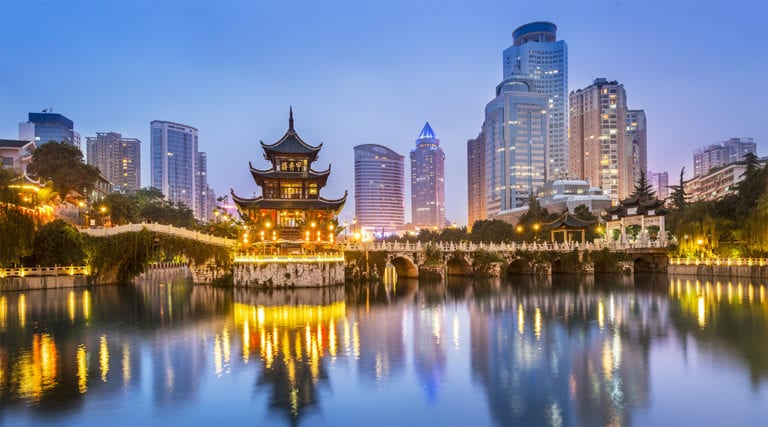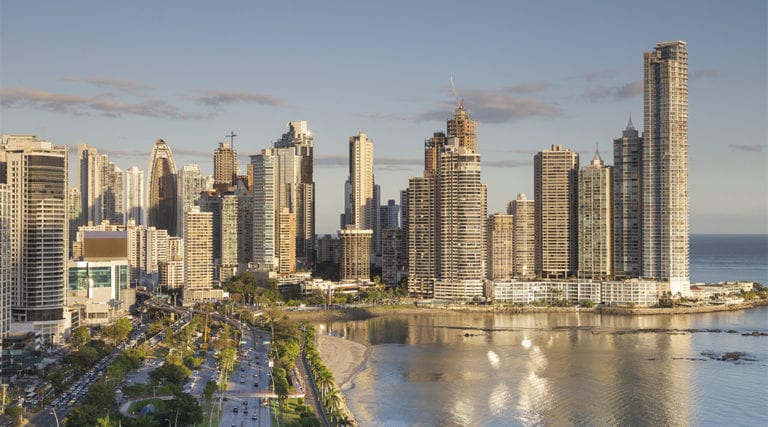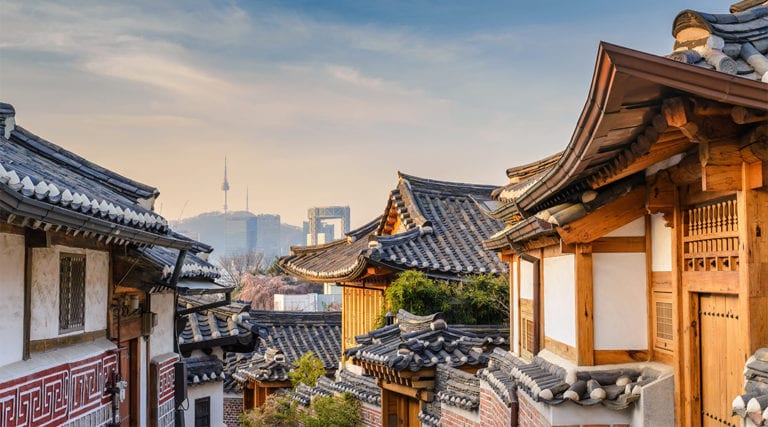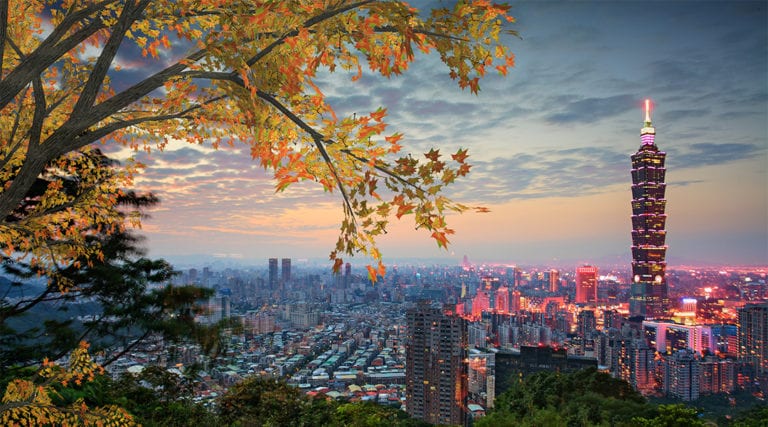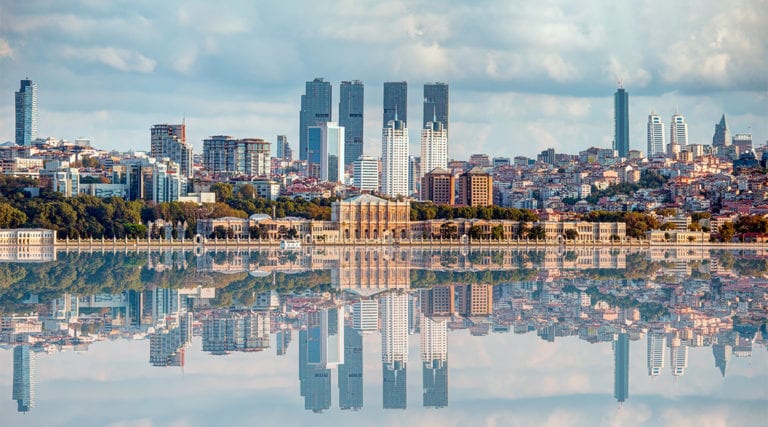 Want more information?
We've got it!
Click here to request more information or register for an upcoming information session.