The Rutgers Online MBA​


Shaping Your Future, and Fitting Your Life​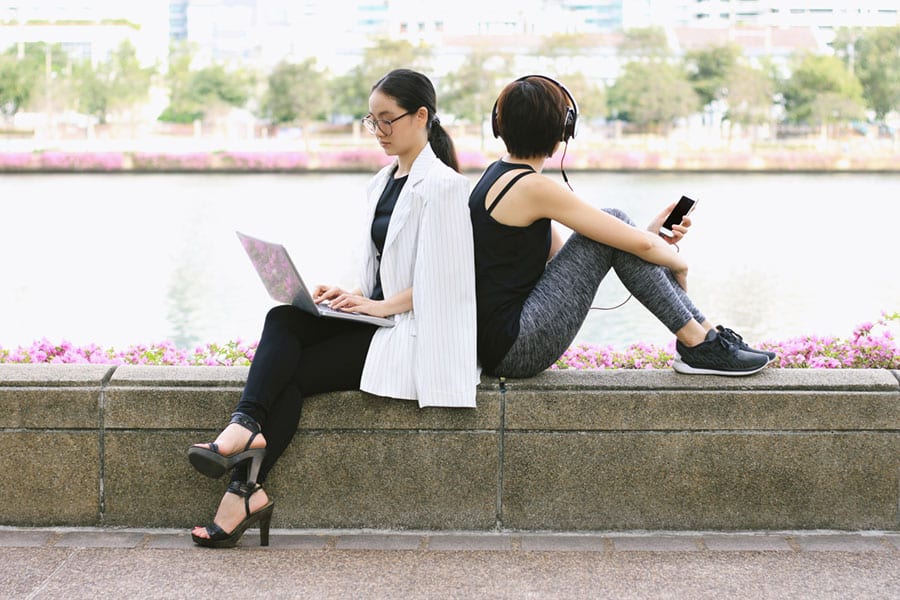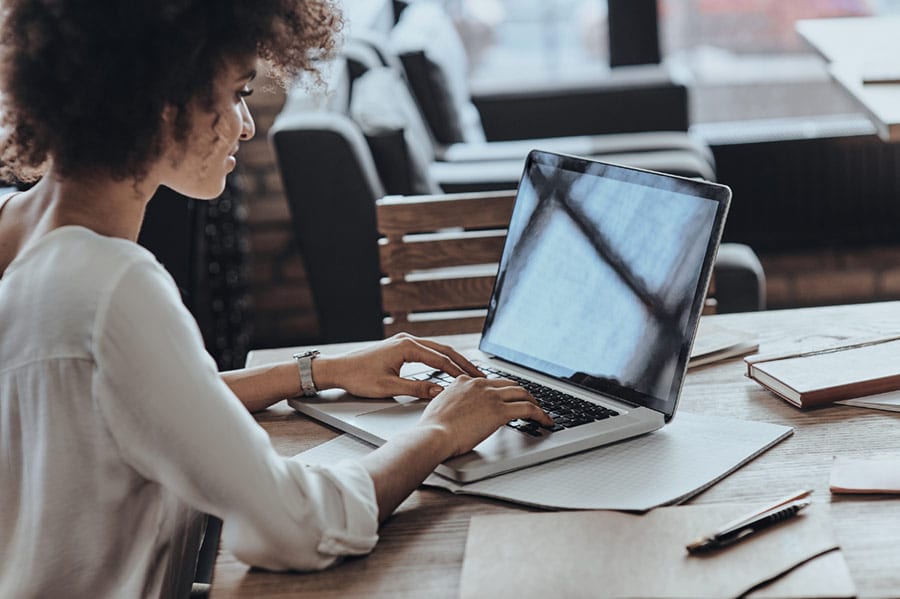 Your Degree, on Your Terms
The Rutgers–Camden Online MBA is created for students who want the opportunities that only come with a MBA, but need the flexibility and work/life balance that goes along with studying business online.
This 100% Online MBA program allows you to work at your own pace, without disrupting your current schedule. Innovative, rigorous, and life-changing, the Rutgers Online MBA can lay the foundation for future success, as it has for hundreds of other students.
Rutgers Online MBA by the Numbers
Average Years
Work Experience
The Online MBA curriculum consists of 42 credits (14 courses), which is based on the premise that there is a common body of knowledge important for managerial decision making, and elective courses selected by the student after completion of appropriate prerequisite courses. 
Some course requirements may be waived based upon prior knowledge gained at the undergraduate level, based on the Course Waiver Policy. This may lower the workload to just 36 credits. In the curriculum, there are three elective courses which can be part of one of the Certificate options available to Online MBA students looking to specialize their degree.
Note: The Online MBA program features classes that take place 100% virtually. Please note that, while international students may enroll in this program from their own country, US visas are not offered for this program. If you are interested in an on-campus program, please review our On-Campus MSBA or On-Campus MBA programs.

The Rutgers School of Business–Camden, including all its undergraduate and graduate programs, is accredited by the Association to Advance Collegiate Schools of Business. Why is this important? Because it ensures that schools maintain rigorous quality standards, which are recognized by top employers worldwide.

I completed my online MBA from Rutgers–Camden because it allowed me to work full-time, stay in New Jersey and most importantly, the reputation of Rutgers–Camden MBA stands out amongst others in the area.

The Rutgers Online MBA program was challenging, the professors engaging, and the experience one of a kind. I was able to visit South Africa with a cohort of peers while still having the flexibility given by the online experience. I would recommend the program.
The Home of Future Business Leaders
What can a Rutgers Online MBA do for you? Open doors. This prestigious MBA program has placed graduates in leadership roles in some of the nation's most admired corporations. At the same time, the expansive Rutgers–Camden network can help you grow your list of professional contacts to further advance your career.
You'll find our graduates at work in places like:
Acre Mortgage & Financial
Airgas, Inc.
American Water Works Company
Aramark
ARI
AtlantiCare
Bank of NY Mellon
Bayada Home Health Care
Children's Futures, NJ
Christie's
Comcast
Deutsche Bank Securities DowDuPont
Easter Seals New Jersey, Inc.
EisnerAmper
Ernst & Young
JP Morgan
Lockheed Martin
Morgan Stanley
Novacyl, Inc.
Novo Nordisk
NRG Energy – Princeton, NJ
Otis Elevator
Parx Casino
Prudential
Shell Oil
Sikorsky
State of NJ
Subaru of America
US Bancorp
US Navy
Verizon
Westinghouse Lighting Corp.

Tailor Your Degree to Your Interests
The Rutgers Online MBA program gives you all the tools you need to meet the challenges of business today, and tomorrow. One of the most innovative aspects of the program is the Certificates. They enable you to delve deeper into the specialty area that best matches your career interests and goals. 
Investment & Private Wealth Management
Modern Financial Technology (FinTech)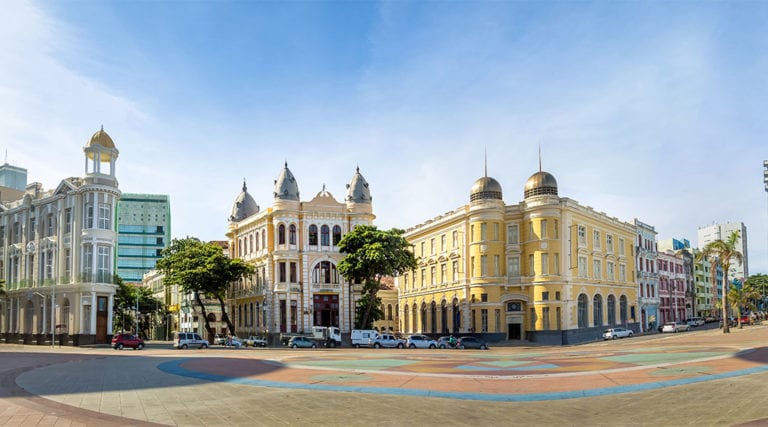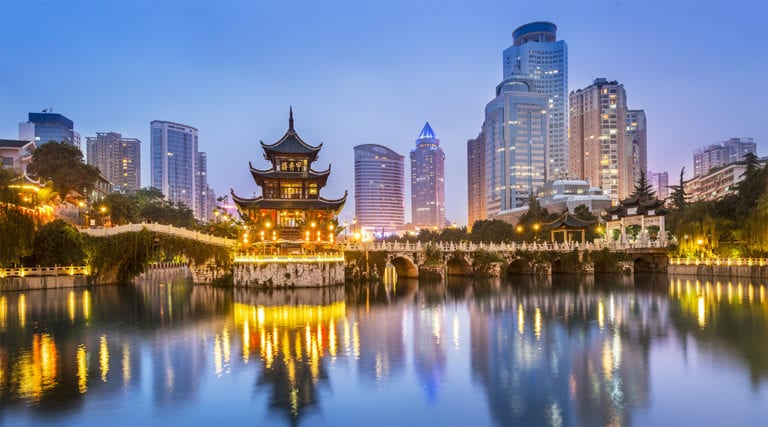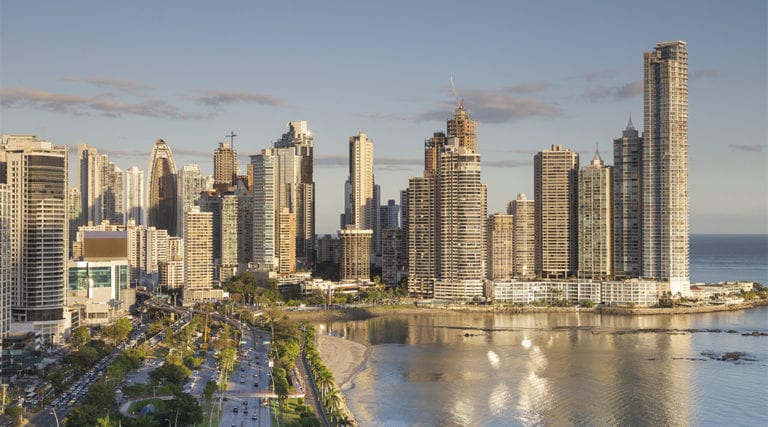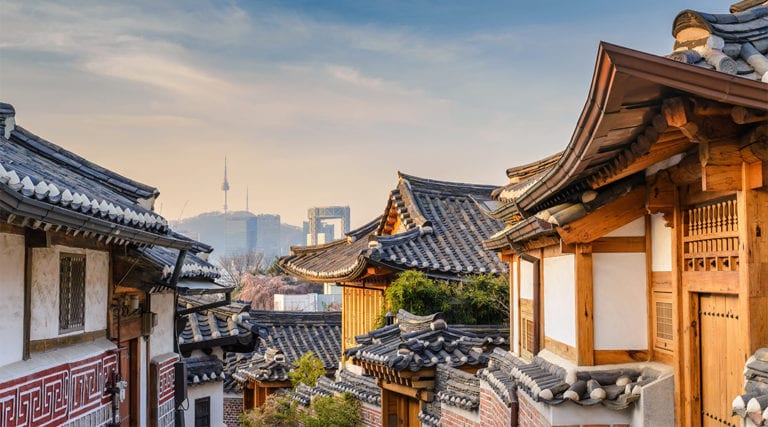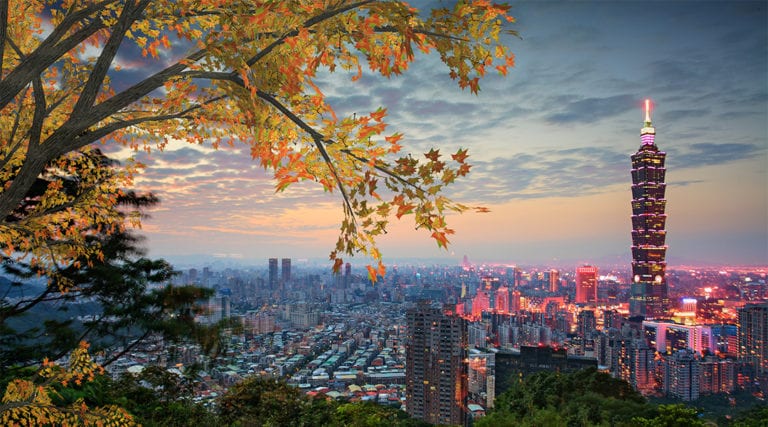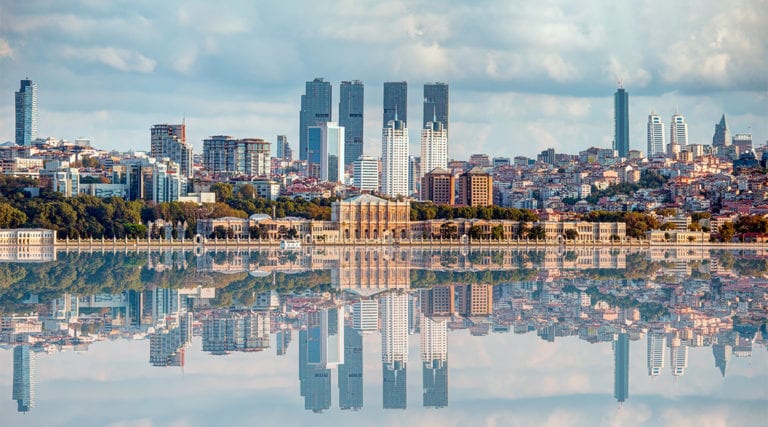 Explore the World of International Business
One of the most rewarding aspects of the Rutgers Online MBA program is our optional International Business Environment Course and International Residency. It's highlighted by a nine-day trip overseas to emerging countries, like South Africa, China, South Korea, Brazil, Panama, Portugal, and Cuba, where you will get the chance to meet with executives from international corporations to learn challenges they currently face. You'll also be able to explore your surroundings, take in the sights, and experience the culture of your host country.
Upcoming Events and Info Sessions
Individual One-on-One Sessions
For a more personalized conversation, sign up for a one-on-one session with a program coordinator.
Check out our FAQs page for some answers.
Put Rutgers
on Your Résumé