The BizEd Program is a six-week program where Rutgers School of Business–Camden faculty and students go to partner high schools to teach business lessons to high school business students.  
Camden County Technical School-Gloucester Township Campus
Camden County Technical School-Pennsauken Campus
Cherokee High School
Timber Creek High School
UrbanPromise
Williamstown High School
Launch of Program: Fall 2021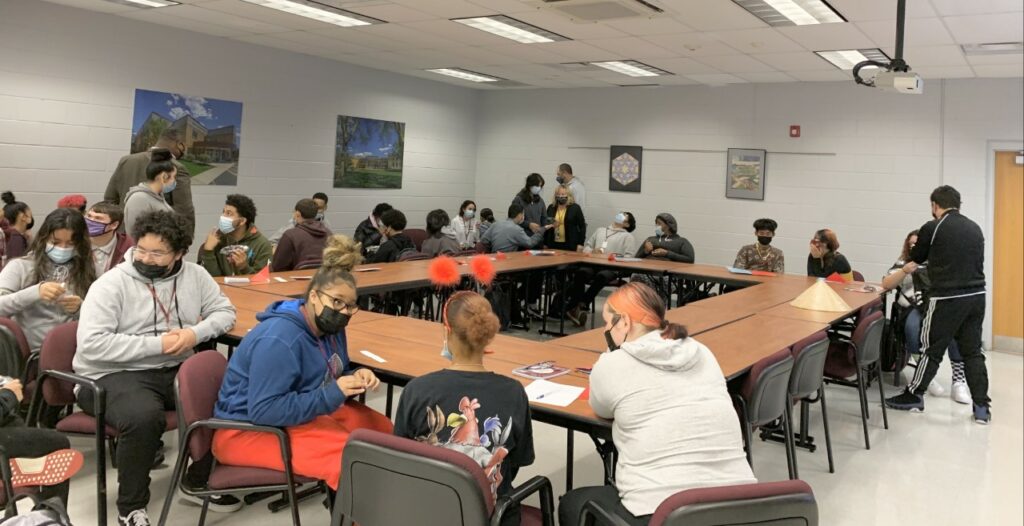 Meet Our BizEd Ambassadors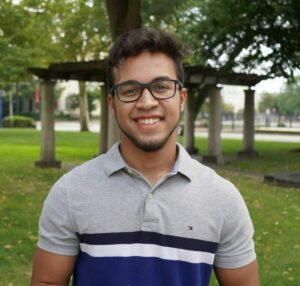 Name: Cristian De Los Santos 
Hometown: Williamstown, NJ 
Major: Accounting|Management 
Career Goal: C-Suite Executive  
Why I Chose to Attend RSBC: I chose Rutgers–Camden because it offered the opportunity to receive a prestigious education in a close-knit community that always has the student's best interest in mind.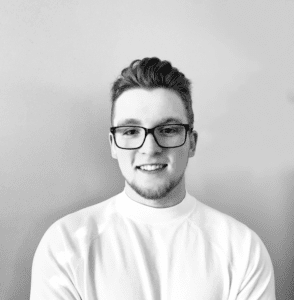 Name: Jake M. Donnelly
Hometown: Marlton, NJ
Major: Design | Minor: Marketing
Career Goal: Manage a branding or marketing firm that assists organizations in defining, designing, and constructing new futures at pivotal junctures.
Lesson Topic: Personal Branding 
Why I Choose to Attend RSBC: Due to Rutgers–Camden's relationships with professionals that are established within their fields.These interactions provide invaluable real-world insights, allowing students to gain practical knowledge and perspectives beyond what can be learned in the classroom.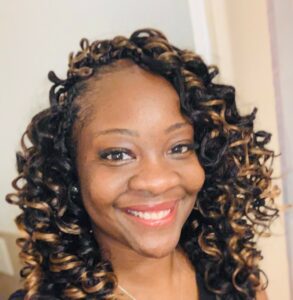 Name: Shakeena Figueroa
Hometown: Galloway, NJ 
Major(s): Finance & Management 
Career Goal: Finance Advisor at Top 10 Finance company 
Lesson Topic: Personal Finance 
Why I Choose to Attend RSBC: Rutgers is a great school and well known for academics. It offers a lot of opportunities that will be beneficial in my career. Also, black and red are my favorite colors too.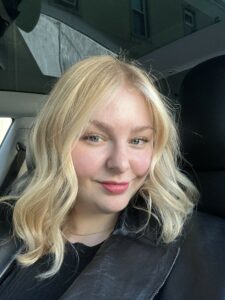 Name: Nicole Kanevski 
Hometown: Richboro, PA  
Major: Finance 
Career Goal: To become a lawyer and own a consulting firm 
Lesson: Networking 101, Social Media Dos & Don'ts  
Why I Chose to Attend RSBC: RSBC was a no brainer for me. After hearing about the research opportunities and grants given, I had my eyes set on the school. In my time here, I've gotten to go to South Korea to present my research. This has led me to meet some incredible people who I still communicate with to this day.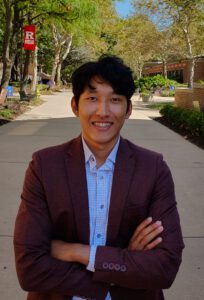 Name: Jamyang Tenpa Lama
Hometown: Kathmandu, Nepal
Major: Finance & Computer Science
Career Goal: Financial Analyst, Consultant 
Lesson: How to Improve your Résumé, Power of Empathy in Business 
Why I Chose to Attend RSBC: Rutgers–Camden offers a diverse, close-knit academic community. The faculty and advisors are dedicated and always there to support and guide you toward your ambitions.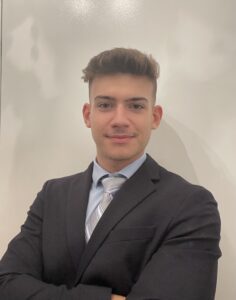 Name: Georgios Lazaropoulos 
Hometown: Marlton, NJ 
Majors: Economics, Business Management 
Career Goal: Business Owner in Logistics Field 
Lesson Topic: Resume Building, Logistics and strategy, Time Management 
Why I Chose to Attend RSBC: I always dreamed of working in the corporate field especially in the Logistics industry. I chose RSBC because of the diversity that exists in the program and because I will be able to enhance my public speaking skills while hopefully helping other younger individuals carve a better idea for their future. 
For more information about the BizEd Program contact: