The BizEd Program is a six-week program where Rutgers School of Business–Camden faculty and students go to partner high schools to teach business lessons to high school business students.  
Camden County Technical School-Gloucester Township Campus
Camden County Technical School-Pennsauken Campus
Timber Creek High School
UrbanPromise
Williamstown High School
Program Launch: Fall 2021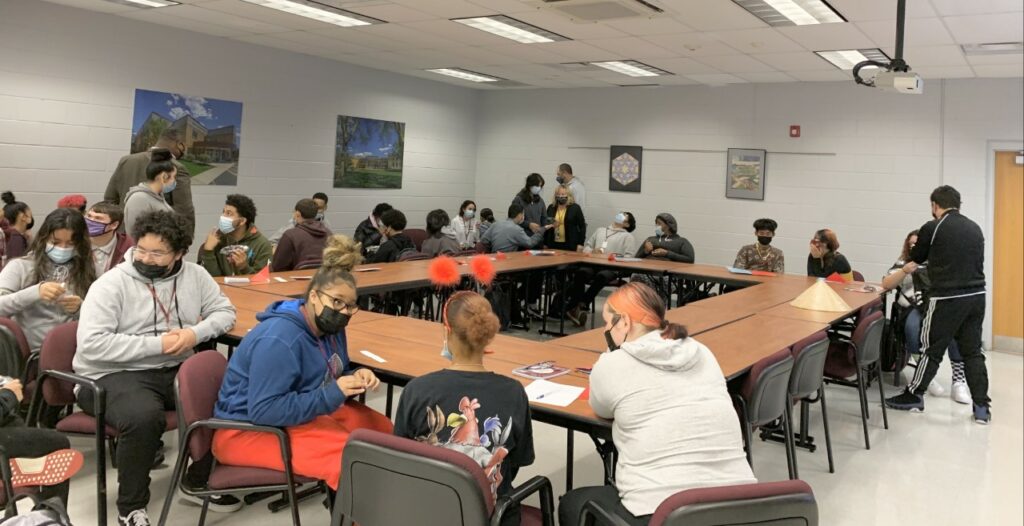 Meet Our BizEd Ambassadors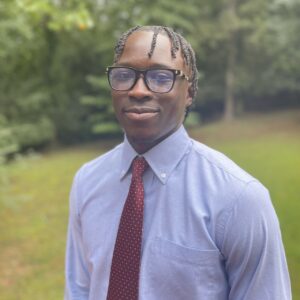 Name: Jordan Adhiambo
Hometown: Atlanta, GA
Major: Accounting
Career Goal: Accountant
Lesson Topic: Freedom Through Ownership
Why I Chose to Attend RSBC: I chose to attend RSBC because Rutgers is a world-class university well known for its excellence in academics. Another draw was the small college size of Rutgers-Camden, which allows for more focused learning in the classroom and more opportunities outside of it.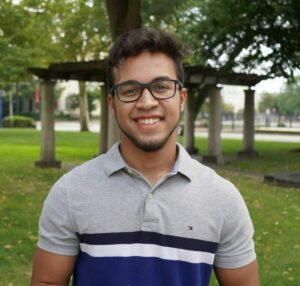 Name: Cristian De Los Santos 
Hometown: Williamstown, NJ 
Major: Accounting, Management 
Career Goal: C-Suite Executive  
Why I Chose to Attend RSBC: I chose Rutgers-Camden because it offered the opportunity to receive a prestigious education in a close-knit community that always has the student's best interest in mind.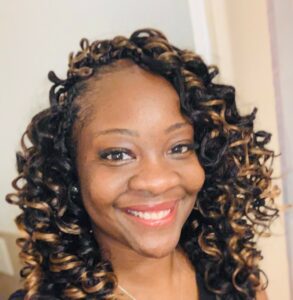 Name: Shakeena Figueroa
Hometown: Galloway, NJ 
Major(s): Finance & Management 
Career Goal: Finance Advisor at Top 10 Finance company 
Lesson Topic: Personal Finance 
Why I Choose to Attend RSBC: Rutgers is a great school and well known for academics. It offers a lot of opportunities that will be beneficial in my career. Also, black and red are my favorite colors too.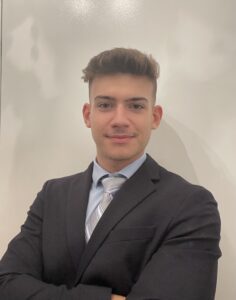 Name: Georgios Lazaropoulos 
Hometown: Marlton, NJ 
Majors: Economics, Business Management 
Career Goal: Business Owner in Logistics Field 
Lesson Topic: Resume Building, Logistics and strategy, Time Management 
Why I Chose to Attend RSBC: I always dreamed of working in the corporate field especially in the Logistics industry. I chose RSBC because of the diversity that exists in the program and because I will be able to enhance my public speaking skills while hopefully helping other younger individuals carve a better idea for their future.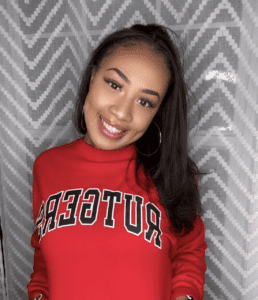 Name: Taylore Owens 
Hometown: Bordentown, NJ 
Major:  Marketing 
Career Goal: CEO of a Non-profit Start-up Organization 
Lesson Topic: How to Use Social Media to Market Your Brand 
Why I Chose to Attend RSBC: I chose RSBC because juggling academics as a mother, I appreciate the smaller campus, easy commute and relationship with faculty. RSBC offers phenomenal programs such as BLDP and BizEd that which align with the leadership skills that I am looking to develop.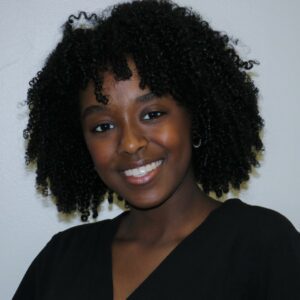 Name: Jayna Randolph 
Hometown: Mount Vernon, NY 
Major: Marketing & Management  
Career Goal: Vice President of Sales at Major Marketing or Manufacturing Firm 
Lesson Topic: Marketing Yourself in the Business World  
Why I Chose To Attend RSBC: I decided to attend RSBC because it offered me the ideal distance from home while also being a smaller campus with focus on students and their individual academic success.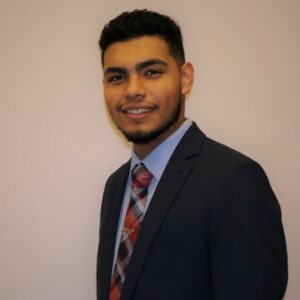 Name: Emanuel Rodriguez 
Hometown: Camden, NJ 
Major(s): Accounting & Finance 
Career Goal: Become an Accounting Professor  
Lesson Topic: How to Master the Interview 
Why You Chose to Attend RSBC: As a high school student, I participated in many Rutgers programs, such as the BizEd, Rutgers Future Scholars, and RU Student Executive programs (RUSE). While attending these programs, I saw that the business school professors were amazing mentors that I could look up to and easily learn from. As a result, I chose to go to RSBC because I wanted to be in an environment where I could learn effectively. 
For more information about the BizEd Program contact: