Off-Campus Bachelor of Arts in Business Administration (BBA)
Obtain a Rutgers Degree…
in Familiar Surroundings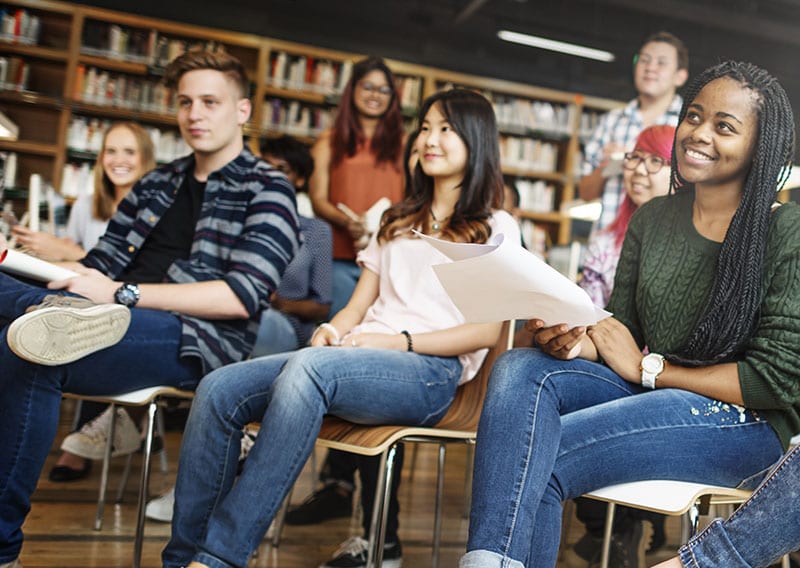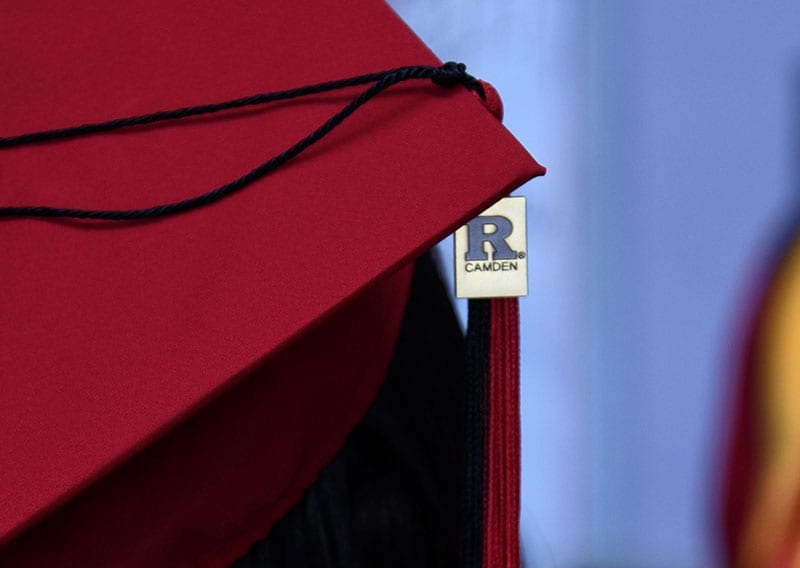 At your Pace.
In your Community.
Not everybody can commute to Camden for class. Not everyone wants to study online. For that sizable group of students, the Rutgers School of Business–Camden Off-Campus Bachelor of Arts in Business Administration (BBA) represents a fantastic opportunity. It allows you continue your education post-Associate's degree, and earn a Bachelor of Arts in Business Administration by enrolling in classes held at your current—or nearby—Community College.
Let the Rutgers name and reputation give you an edge in your business career. It's never been more convenient than with the Off-Campus BBA.
The Rutgers Off-Campus BBA lets you earn your Undergraduate degree via classes at one of six local New Jersey Community College. All classes are taught by Rutgers School of Business Faculty members, so you can rely on the same high-quality curriculum and instruction that you would receive at our Camden campus.
Highlights of the Rutgers Off-Campus Bachelor of Arts in Business Administration include:
Off-Campus BBA Degree Requirements
Students will complete 60 Rutgers University credits within five categories beyond their associate degree, and a minimum of 120 credits total to satisfy graduation requirements. 
How the Rutgers Off-Campus BBA Works
During your 2nd year working toward your Associate's Degree at a two-year Community College, you can enroll to transfer your Associate's Degree Credit to the Rutgers Off-Campus BBA. The program typically takes two years, or perhaps longer, depending on your schedule.
The Off-Campus BBA program lets you complete your Undergraduate Business Degree at one of six New Jersey Community Colleges, with a combination of in-person and online classes:

Current students can contact their academic advisors and set up academic advising appointments through RaptorConnect.

The Rutgers School of Business–Camden Off-Campus BBA allows you to pick an optional concentration to complement your major—an area of business specialization that matches your career goals and interests. A concentration consists of twelve (12) credits within a student's program of study.
Choose from the following four concentrations for Online and Off-Campus BBA Students only.
Courses are offered on a rotational basis. Alternative courses can be considered in certain circumstances. Please contact your academic advisor for more information.

Upcoming Off-Campus BBA Info Sessions & Events
No events are posted at this time.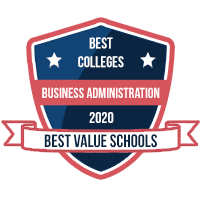 Best 25 Business Administration Degrees in 2020 – Best Value Schools
The Off-Campus Bachelor of Business Administration (BBA) was ranked among the top 10 in the Best Values Schools' ranking of Best 25 Business Administration Degrees in 2020.
Put Rutgers
on Your Résumé
Want more information?
We've got it!
Click here to request more information or register for an upcoming information session.