Online Master of Accounting (MAcc)


Count on Flexibility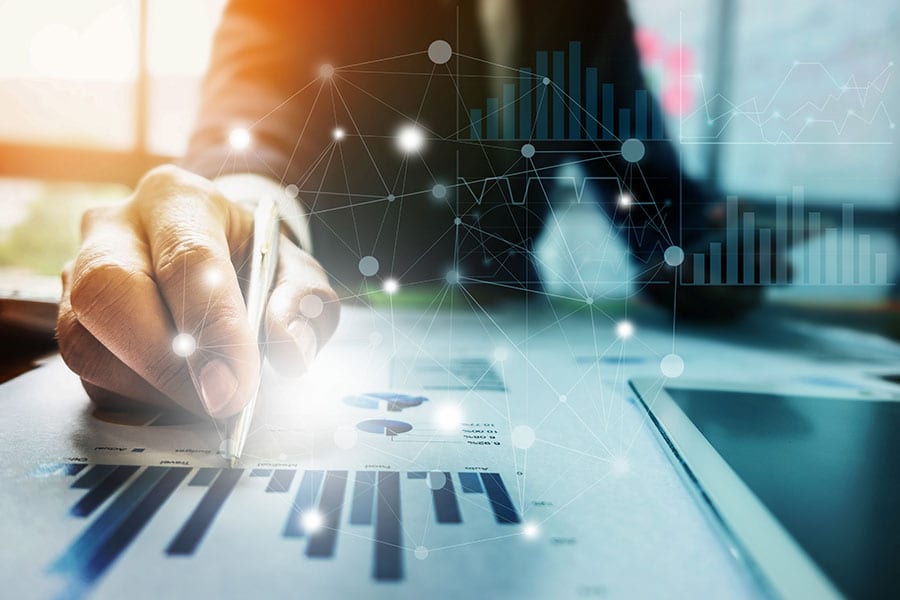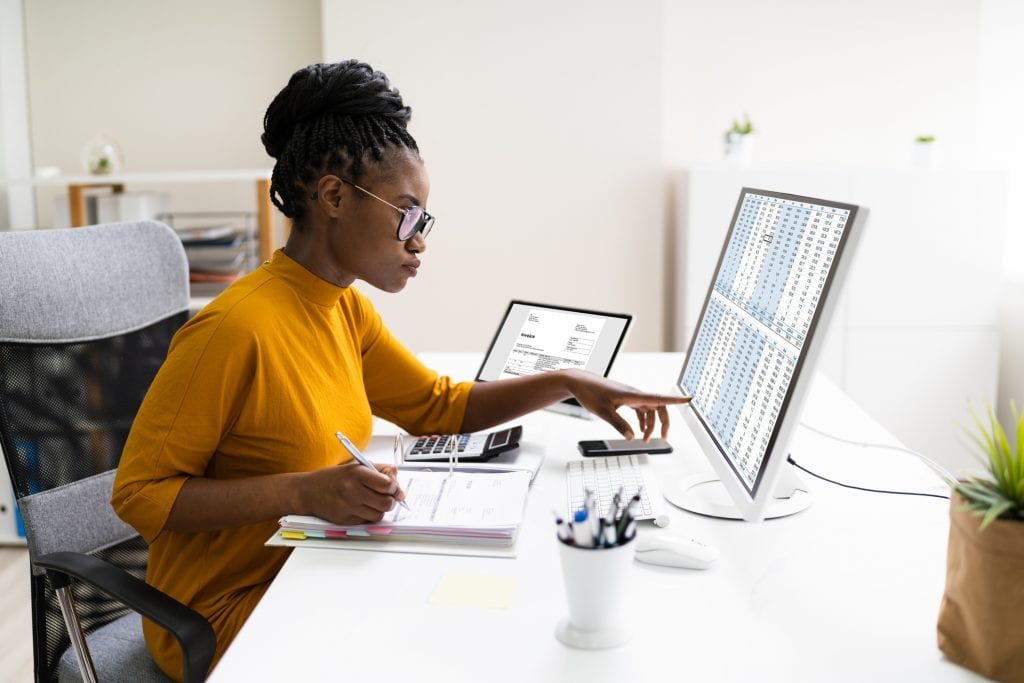 Essential Skills for a Digital World.
A vital skill in business is the ability to track income and expenditures, as well as provide decision-makers with quantitative data. The Rutgers School of Business–Camden Online Master of Accounting can get you started in one of the most sought-after degree programs, so you can develop essential skills for modern business.
This fully-online 30-credit Master's program will show you how to employ accounting technology and prepare you to sit for the CPA exam, with the possibility of completion in as little as 12 months. 
Ten Courses, Massive Flexibility
The Online MAcc is comprised of ten courses that will prepare students for the CPA exam. In the program, up to half of the credits are in free electives, so students can personalize their degree and acquire knowledge of relevant technology and software, such as:
Think of the Online MAcc as a versatile degree that can sharpen your current accounting skills, while preparing you for the future of the accounting industry. Moving forward, this technology will become a staple in everyday accounting. The Online MAcc program positions you as an expert within these advancements, whether you are looking to enhance your career projection or are entering the field for the first time.
Six (6) Core Courses
 Performance Measurement
Problems in Financial Reporting
Advanced Taxation
Financial Reporting and Analysis
Advanced Auditing
Accounting Information Systems
Four (4) Elective Courses
Forensic Accounting
Accounting Analytics*
Two (2) courses offered in the MAcc, MSBA, OMBA, and Graduate Certificate programs (subject to prerequisites)
*Also offered in the MSBA
In response to COVID-19, the Rutgers School of Business–Camden has decided to waive the GMAT/GRE standardized test score requirement for all graduate program applicants, effective now through Fall 2021.
The Bottom Line on the Online MAcc
Lay the Groundwork for a Career in Demand
What can you do with a Rutgers School of Business–Camden Online MAcc degree? You will reach the cutting-edge in one of the most tried and true business fields in history. The ability to analyze data using cutting-edge tools puts you at the intersection of business and technology. It can lead to a diverse range of career paths as you will see represented by our faculty's industry experience in various areas, such as the FBI, IRS, and the "Big Four."
Check out our FAQs page for some answers.
Dr. Edward Werner
Program  Director
227 Penn St., Camden, NJ 08102
856-225-6978
edward.werner@rutgers.edu
Put Rutgers
on Your Résumé