Rutgers School of Business–Camden


Academic Services
The Academic Services Office is currently handling academic advising student appointments remotely until further notice. Students may still access RaptorConnect  to schedule online, and should utilize Rutgers email. More COVID-19 information may be found here.
Seniors & Graduation Information:
Experiential Opportunities:
Academic Services Office:
Business & Science Building
227 Penn Street
Camden, NJ 08102
Phone: (856) 225-6216
Fax: (856) 225-6231
acadsvcs@camden.rutgers.edu
Office Hours:
Mon-Thu: 9:00 a.m.- 5:00 p.m.
Fridays 9:00 a.m.- 1:00 p.m.
Fall registration OPEN NOW
Fall classes begin:
Wednesday, September 1st
Last day to DROP without a "W" grades:
Wednesday, September 8th
ADD classes: September 9th
Academic Services Syllabus
The goals of the Academic Services Office at the Rutgers School of Business–Camden are to support all students in the pursuit of educational, career and personal goals and to assist students in the creation of the conditions, which will lead to their optimal performance.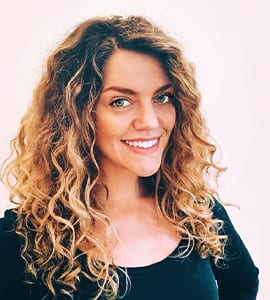 Kathryn Potts, Administrative Assistant
Academic Advising for Undergraduate Programs
k.potts@rutgers.edu
Upcoming Events and Info Sessions
For more information or guidance through the application process, please refer to the program pages for specific admission information.