Undergraduate Programs


The Perfect Place to Start Your Business Career
The Rutgers School of Business–Camden prepares you to go out and make a name for yourself in the business world.
Guided by our world-class Rutgers faculty—who incorporate their business experience into the curriculum—you'll learn about business from the ones who know it best. A pillar of our Undergraduate Business School Programs, our faculty is widely known as some of the east coast's most influential business educators and thought leaders. They have received national recognition for their inspirational teaching and groundbreaking research studies.
The other pillar of the Rutgers School of Business–Camden is our diversified and comprehensive curriculum. It prepares you for success in whichever field of business you choose. Whether it's a professional position or graduate study, the work that you complete to fulfill your academic requirements will also keep you up-to-date in the larger business world.
A Thriving Campus in a Centralized Location
Students at the Rutgers School of Business–Camden are in a unique position—literally. Camden's close proximity to Philadelphia and New York City provides a world of opportunity for business students in two of the largest financial centers in the United States.
Our unparalleled location allows us to provide business students with internship, job, and networking opportunities that are difficult to find anywhere else. In fact, in a typical year, over 100 Rutgers School of Business–Camden students attain internship positions at large and small businesses, government agencies, and non-profit organizations throughout the region and beyond.
What kind of business degree are you interested in? Whether it's a traditional Bachelor of Science degree, an Online BBA, the Off-Campus BBA at one of our partner Community Colleges, or one of our innovative dual-degree five-year programs, the Rutgers School of Business–Camden provides a range of degree programs to match your current schedule as well as your future career goals.
The Rutgers School of Business–Camden gives you a truly world-class business education.
Our acclaimed International Studies Programs give you a hands-on look at the world of international business, courtesy of a one-week intensive study trip to a foreign nation. With participating nations, such as France, South Africa, and Brazil, the program immerses you in your host nation's business environment and culture.
We also offer semester and year-long Study Abroad programs, with the assistance of Rutgers University's Study Abroad Program.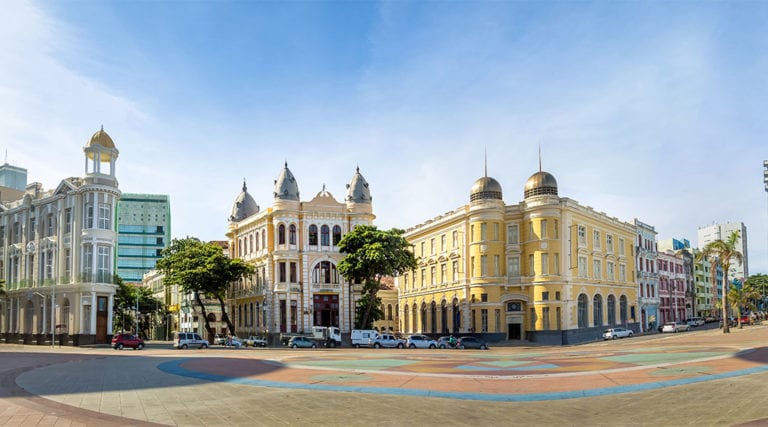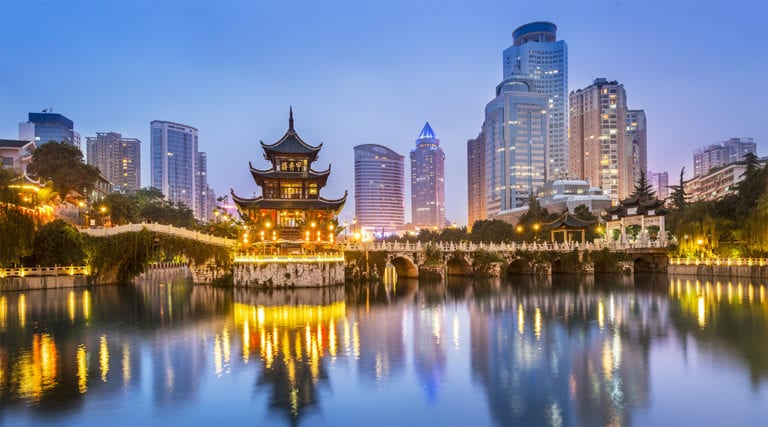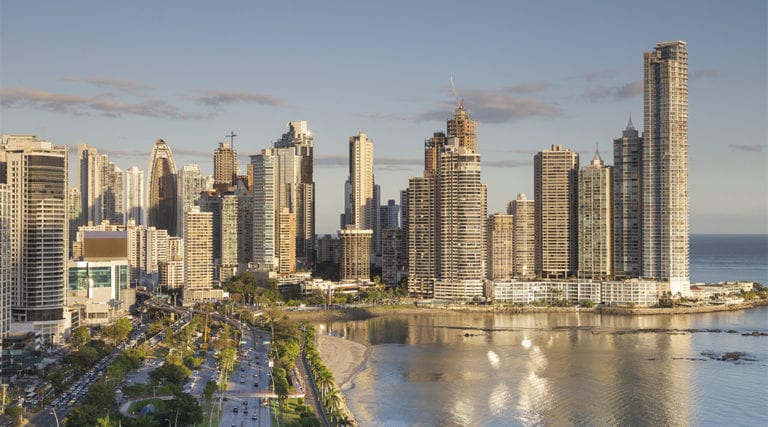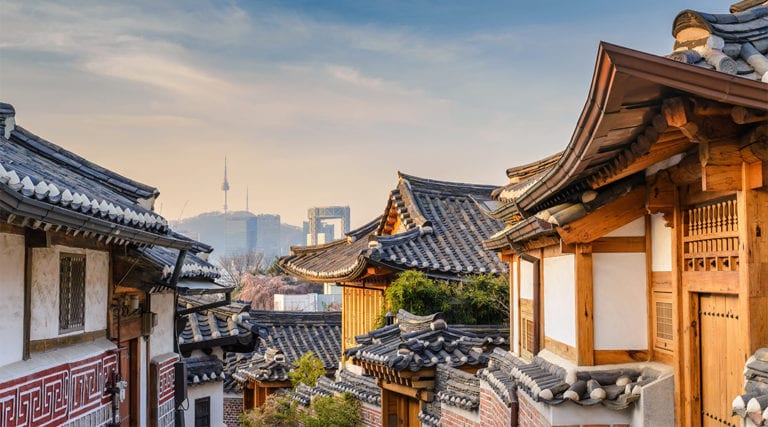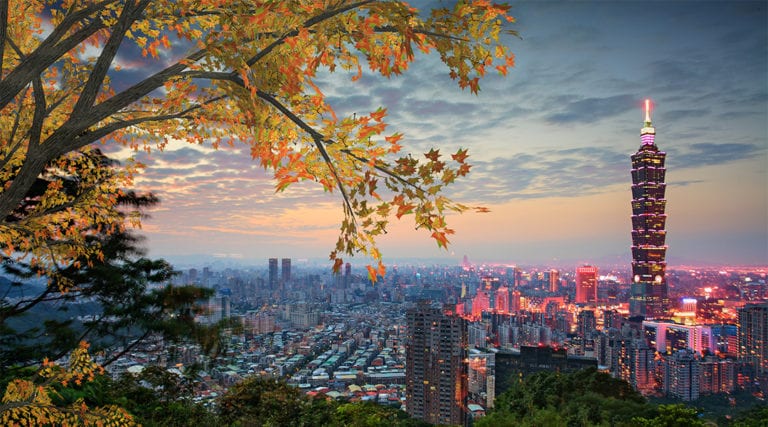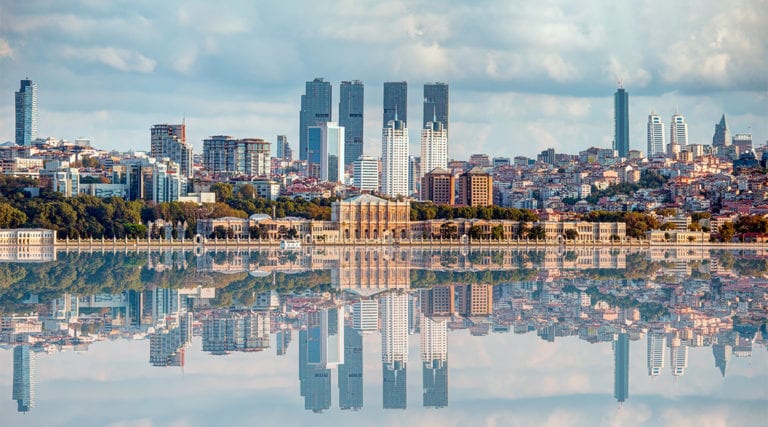 Upcoming Info Sessions and Events
For more information or guidance through the application process, please refer to the program pages for specific admission information.
If you have additional
program-related questions,
please contact us at:
The Business World is Your Classroom
Many of the most important lessons you will learn at the Rutgers School of Business–Camden won't take place in the classroom. They'll be "on-the-job" through our influential Internship Program. Interns get the chance to put their studies to work in the corporate world at an organization or company closely aligned with their career goals and area of study, while earning credits.
Benefits of an Internship include:

Before I started, I expected to be a tiny fish in a huge pond because of Rutgers' brand recognition and extensive alumni network. I realized quickly that the faculty and staff go above and beyond to help us prepare for our careers.

The on-campus security and police have made me feel so safe here, even walking from the campus center to the dorms at night. On top of that, I'm just two-minutes from Philly for when I have free time with friends.

Throughout the semester we learned about companies in Portugal, and then over winter break we visited them. I was able to not only learn about an unfamiliar culture, but also experience it first-hand.

Since arriving from India, I had never expected to be welcomed so warmly, make so many friends, have life changing relationships, and find mentors in professors who taught me from their own personal experience.

The Business Leader Development Program has opened so many doors for me; from meeting CEOs of different companies and learning different types of skills, I can bring this knowledge to the table when I graduate.
Want more information?
We've got it!
Click here to request more information or register for an upcoming information session.