Students have diverse opportunities to get involved within the School of Business–Camden. Students can engage in various experiential activities to enhance their network and critical skills. SEED helps you engage with various opportunities within the School and across Campus. By participating in the various experiential activities or joining an student organization, you will take the next steps to develop your skills, enhance your resume, or network with your peers and working professionals! If you have any questions or would like more information on any of these activities, please contact the SEED Team.
Business-Centered Student Organizations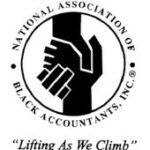 National Association of Black Accountants
Business Honors Associations
Honors Associations recognize the hard work and self-investment students have made during their academic career at the Rutgers School of Business–Camden. These organizations represent additional ways to network with other students and professionals, and are great resume builders too!  Memberships in these Honors Associations are by invitation only and based on GPA and earned credits.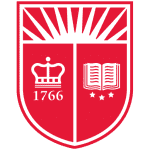 The Athenaeum Honor Society was founded in 1952 by Rutgers professors Weissman and Dr. Wentz to encourage and recognize academic excellence on the Rutgers University-Camden campus. 
Juniors: Minimum GPA of 3.7 and completed at least 80 credits at Rutgers–Camden by the end of the fall semester of their junior year.
Seniors: Minimum GPA of a 3.5 and 60 credits earned at Rutgers–Camden by the end of the fall semester of their senior year.
An honor organization for students of accountancy, finance, and information systems.
Membership Requirements:
Must be a business major at RSBC
GPA of 2.75 at Rutgers or, if a first-year transfer, from your transfer school
Currently enrolled or completed a 300-level class in Accounting or Finance.
Contact Ralph Giraud at rg701@camden.rutgers.edu for any questions or membership application.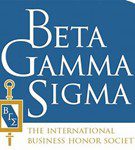 International honor society recognizing the academic achievements of students enrolled in business programs accredited by AACSB International. By invitation only.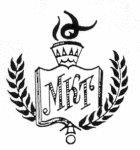 National Marketing Honor Society. By invitation of the Marketing Faculty to qualified Marketing majors who have demonstrated academic excellence.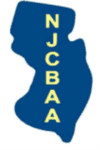 The New Jersey Collegiate Business Administration Association established a statewide honor society for students studying business at both the two and four year colleges in New Jersey. Each year, the top 1 percent of undergraduate students pursuing degrees in business are invited to join the Society.