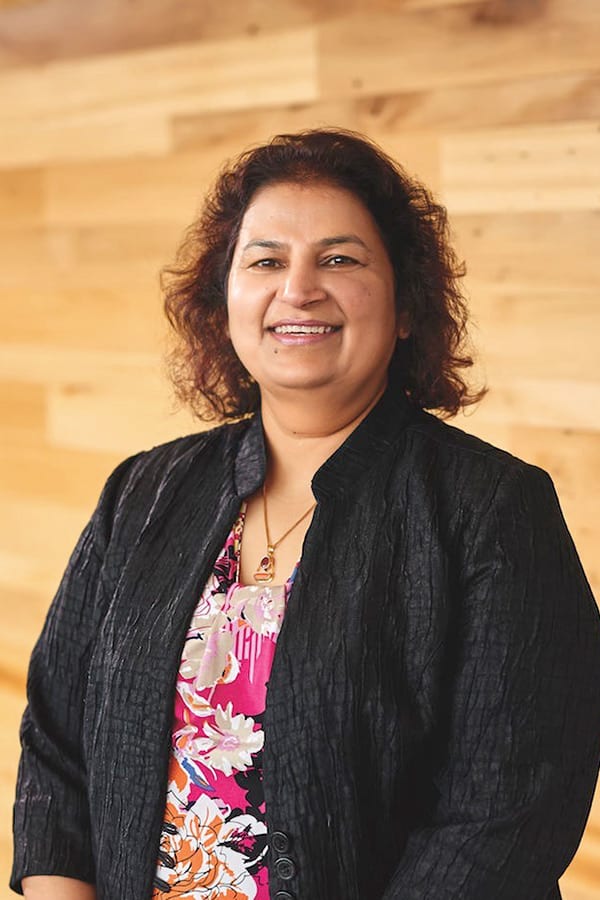 November 2020
Nearly eight months ago, I began my new role as Dean of the Rutgers School of Business–Camden, just as universities shifted from in-person to remote instruction. The year 2020 has certainly tested us in many ways, as individuals and as a society. As we continue to deal with the pandemic and its social and economic ramifications, and as we reflect on the unrest stemming from a fundamental expectation of equal rights for all, we recognize our critical role in developing a generation of future leaders who can positively impact their professional and personal worlds.
It is time to reimagine our impact as a business school at a leading public institution. At RSBC, we are focusing our efforts on using past innovations as a springboard to envision the next decade so that our students, industry partners, and community think of Rutgers School of Business–Camden first – as a world-class leader in research and education, and in developing thoughtful leaders who can shape the future of our organizations and our communities. Our initiatives this year include strategic planning, expanding our student experiences, revising our graduate and undergraduate offerings, and heightening the visibility for Rutgers and our School of Business. As a friend and partner of Rutgers University-Camden, you will be a crucial partner in this re-imagination.
We build this foundation on you – our alumni and friends. You support our efforts through scholarships and by opening doors for our students to see a world to which they can aspire. I hope you will continue to endorse these initiatives by contributing to the Dean's Academic Excellence Fund which goes to support our student scholarships, by creating internship opportunities for our students, serving as a guest speaker, or supporting the Dean's Strategic Initiatives Fund that go toward creating new opportunities for our students, faculty, and community partnerships. Our partnership will strengthen our ability to prepare the business professional who can deliver value to business and to society as an innovative, thoughtful, and empathetic leader. On behalf of Rutgers School of Business-Camden, I extend a deep-felt gratitude for your continued engagement.
In this newsletter, we feature our students, staff, and faculty – all of whom have demonstrated tremendous creativity and commitment through these fluid times. Their stories highlight not only how Rutgers School of Business–Camden delivers impact in unique ways, but also the character of our institution.
I wish you and your loved ones the best of health and good cheer.
Best wishes,

Monica Adya, PhD
Dean & Professor of Management