Rutgers School of Business–Camden launched a new Marketing and Recruiting Team, by shifting current staff and adding new staff, to build our internal recruiting capability. This shift was precipitated by the phase out of a third-party provider who recruited for the Online BBA, Online MBA and Online MSBA programs for the last 2.5 years.
Under the leadership of Dr. Rachel Tomlinson, Director of Operations and Administration, the team will support prospective students through the application to admissions process. In addition to the current recruiting staff, Beverly Ballard and Fallon Secaur, we are pleased to welcome Jeannine Cusick, Senior Program Coordinator of Recruiting, Kyle Bailey, Marketing Specialist, and Diane McCarthy, Program Coordinator II/Admissions Coach, to this team.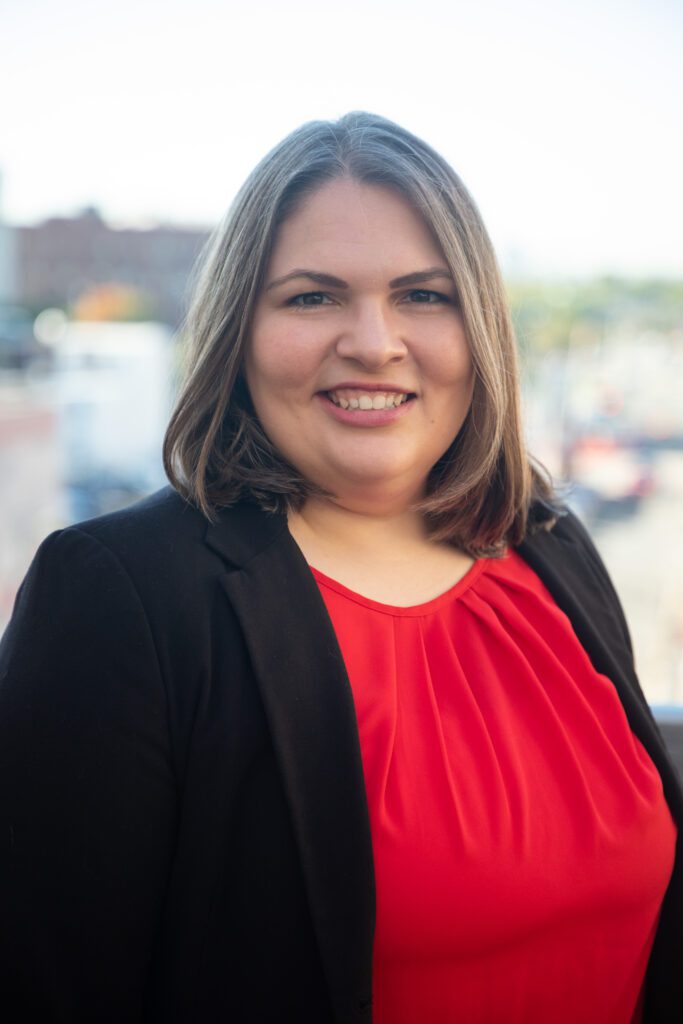 Jeanine Cusick serves as the Senior Program Coordinator of Recruiting for School. Jeannine's position provides critical support to recruiting for the Online BBA and Graduate Programs, as well as support the mission of the school.
Jeannine comes to RBSC most recently from the New Jersey Judiciary. Additionally, she has extensive experience in higher ed admissions and recruitment, having worked for many years at Rowan College at Burlington County and Rowan University School of Osteopathic Medicine. 
She received a BS in Business Administration and Marketing from Salisbury University and MBA from Rowan University. Outside of work, Jeanine enjoys yoga, crafting, gardening, and watching documentaries.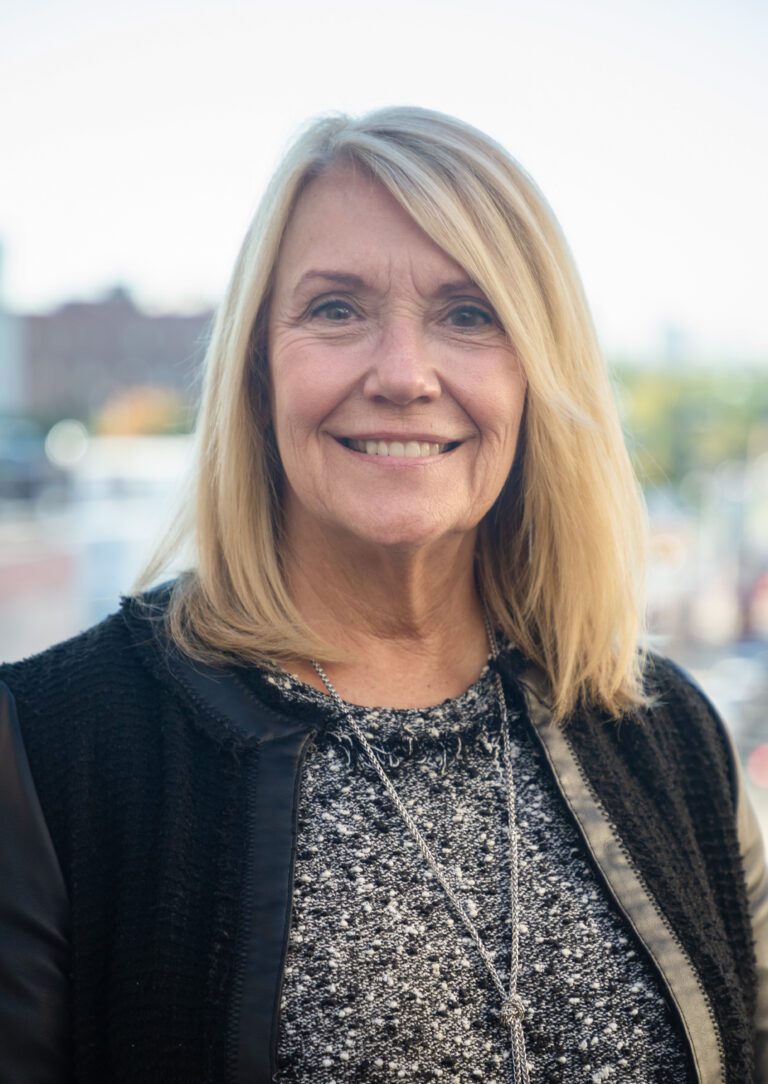 As part of the new Marketing and Recruiting team, Diane McCarthy serves as a Program Coordinator II. Diane will provide admissions coaching and recruitment support, primarily to the graduate programs.
Diane comes to RSBC with many years of experience in marketing, project management, and customer relations, specifically in the hospitality, real estate, clinical research, and medical education industries.
Diane has a BA from Thomas Edison State University and has a Project Management certification from Professional and Executive Education at RSBC. Outside of work, Diane loves the outdoors and staying active. Each year, she plans an annual adventure, such as zip lining and paddleboarding, among others.  She also enjoys spending time with her rescue beagle, Lucy, golfing, cheering on her favorite Philly and Rutgers–Camden sport teams. 

Kyle Bailey is working as the Marketing Specialist for RSBC. Kyle's position supports the marketing functions of the school, particularly for paid advertising for admissions and coordinating the organic social media.
Kyle most recently worked as a marketing professional in the insurance industry and brings over a decade of media and marketing experience in television and film to RSBC.
He received a BA in Media Communications from Asbury University. Outside of work, Kyle enjoys cooking, baking, taking pictures, watching, and making movies and documentaries, playing video games, singing badly during karaoke, traveling to faraway places, and listening to as many podcasts as possible.
Fun Fact: Kyle has been to and worked at two Olympic games over the past eight years.