With both full-time students and working professionals in mind, Rutgers School of Business–Camden offers diverse programs for those seeking an undergraduate business education or the advanced expertise delivered by our graduate programs.
Undergraduate and
Graduate Students
Minutes from
downtown Philadelphia
Outstanding faculty members with highly relevant expertise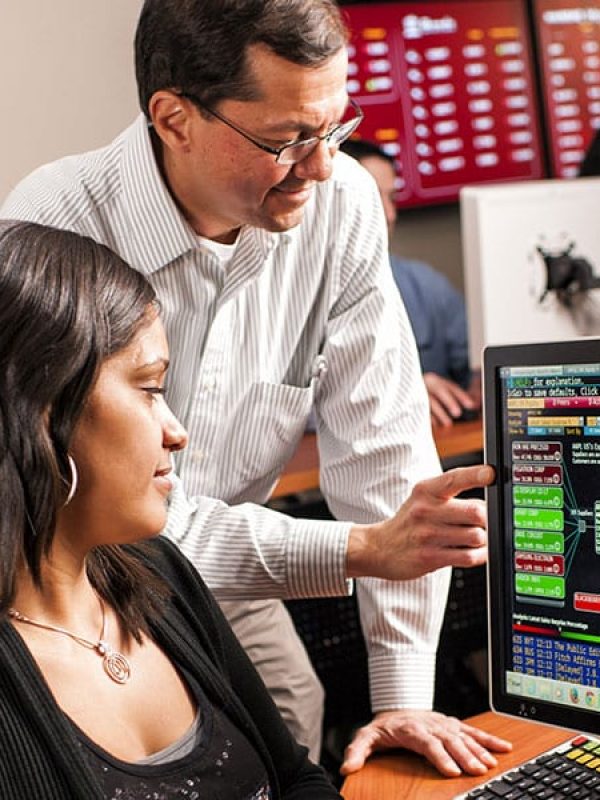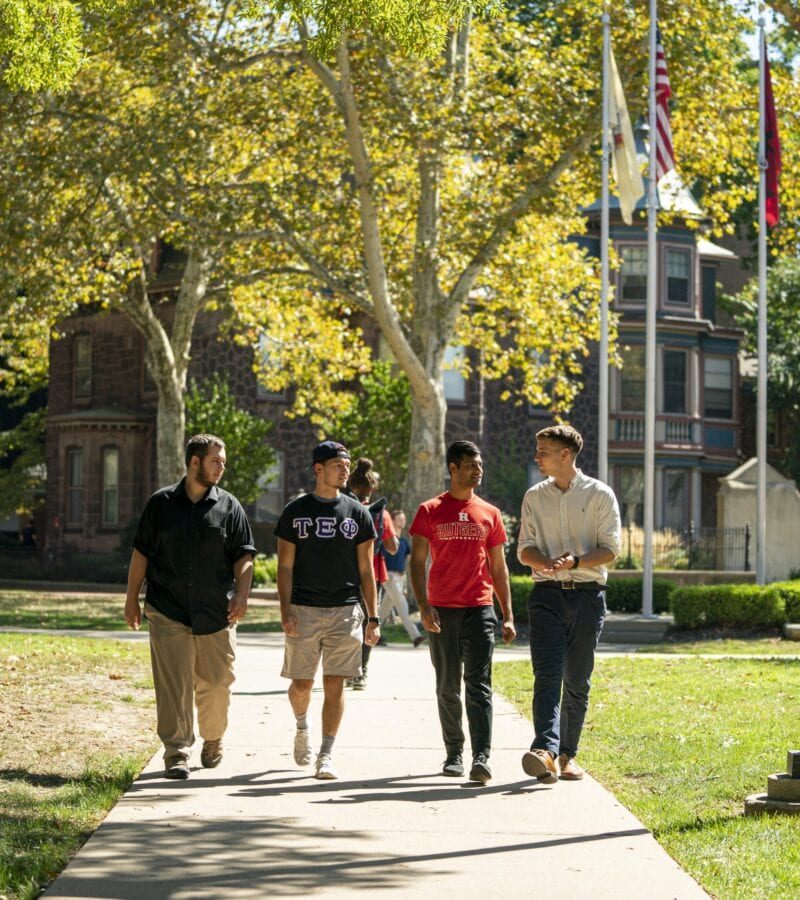 Create Your Roadmap to Success
At RSBC, our internationally renowned faculty, the rigor and convenience of our programs, and the exceptional service to our students sets us apart from other programs in the Philadelphia and South Jersey areas.
Our caring faculty and staff and the Student Experience Center will work with you to set you apart from your peers and develop you personally and professionally through internships, networking opportunities, student organizations, and alumni connections.

I chose Rutgers University–Camden mainly because Rutgers is known for their business school, and I wanted the Rutgers degree while still being close to home.

I completed my Online MBA from Rutgers–Camden because it allowed me to work full-time, stay in New Jersey and most importantly, the reputation of Rutgers–Camden MBA stands out amongst others in the area.

I didn't walk away with an experience, I walked away with my purpose.

I got my Master of Accounting because in my profession, the moment you stop learning, you are behind.
Undergraduate and Graduate Programs
Online Bachelor of Arts in Business Administration (BBA)
Off-Campus Bachelor of Arts in Business Administration (BBA)
Accelerated Dual Degree BA/BS-MBA Program
Accelerated Dual Degree Bachelor-Online MAcc Program
Accelerated Dual Degree Bachelor-Online MSBA Program
On Campus Master of Business Administration (MBA)
Online Master of Accountancy
Online Master of Science in Finance-Wealth Management (MSF)
Master of Science in Business Analytics (MSBA) – Online and On Campus
JD/On Campus MBA Dual Degree Program
Online Graduate Certificates
Programs for Organizations