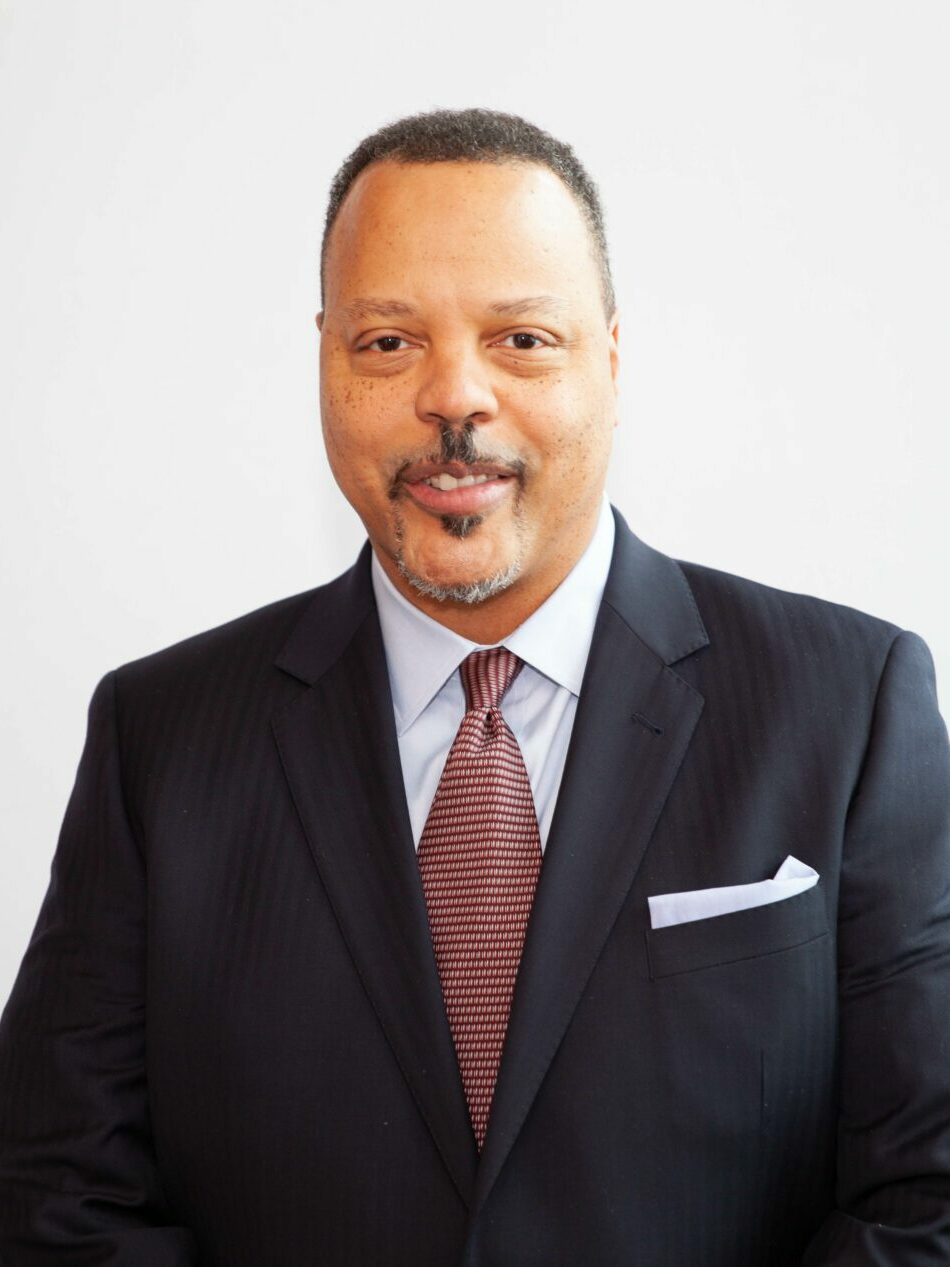 Finance Area Advisory Board Member
Aaron has been in the financial services industry for over 25 years. He was worked at his current firm Evesham Capital Management (ECM) since 1998. Evesham Capital Management provides Wealth Management Services, Financial Planning, and Employee Benefit Consulting.
The firm's motto Every Client Matters (ECM) transcends thru his business practice to his charitable philosophy. Never one to look for any acknowledgment other than knowing he made a difference for someone less fortunate then him.
Serving on charitable boards for almost 20 years, most of the time in board leadership. He has made a commitment to work towards the mission of the organization.
Aaron has served on the boards of Big Brothers and Big Sisters of Burlington, Camden, Gloucester Counties, The United Way Youth At-Risk Council, Steininger Behavioral Care Services and The Advisory Board for the Cares Institute Annual Gala.
He currently serves on the boards of Oaks Integrated Care, The Rutgers-Camden Dean's leadership council for the school of business, The Rutgers-Camden School of Business Finance Area Advisory Board, and as a NJ commissioner for the Delaware River Port Authority (DRPA).