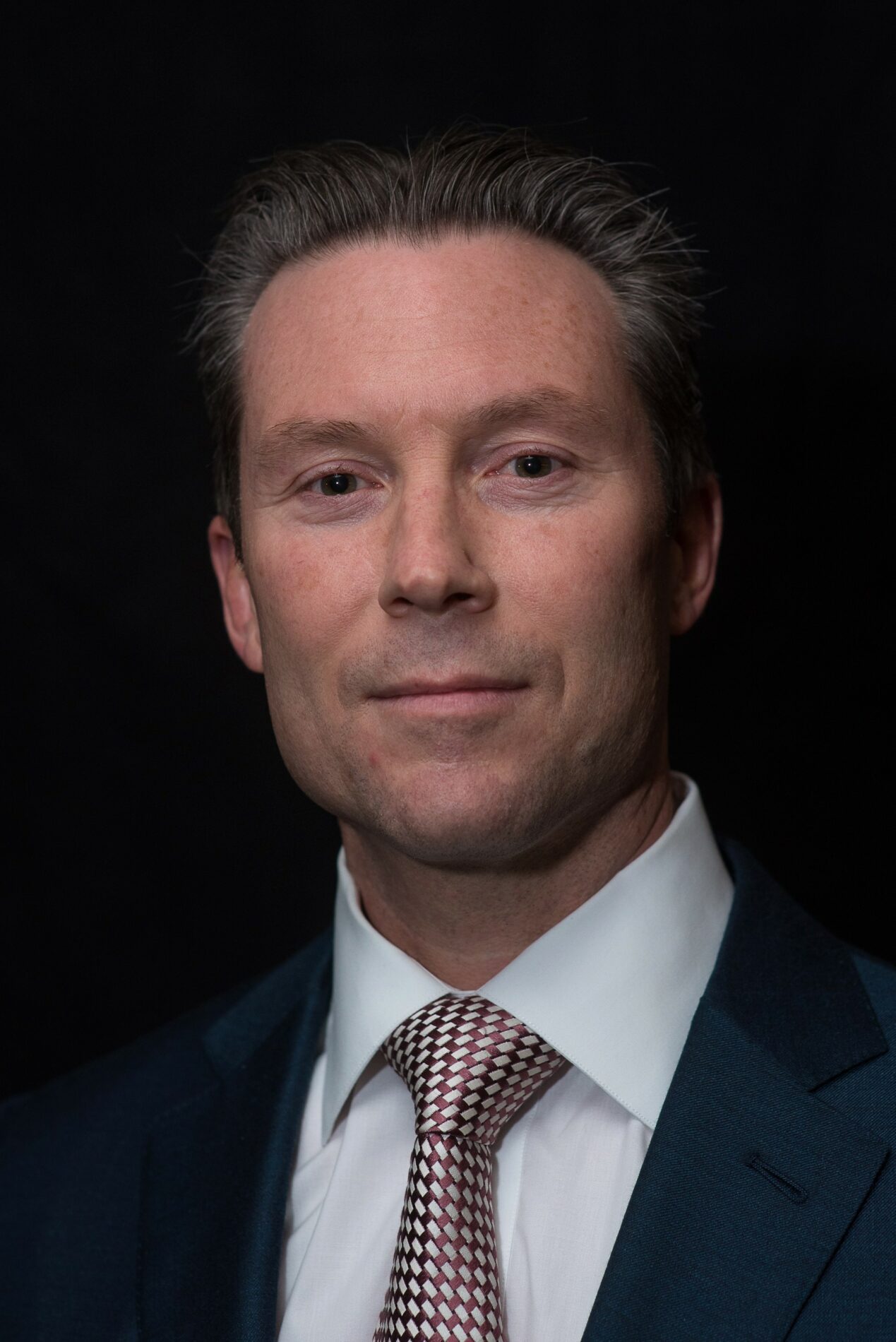 Finance Area Advisory Board Member
David Jackson has nearly 20 years of experience as an institutional credit investor. David is presently the Director of High Yield & Credit at Richmond Capital Management (RCM), an employee-owned fixed income boutique with $6.5b of AUM. David oversees and manages high yield for RCM's clients and is a member of the firm's investment committee. Prior to joining Richmond Capital in 2022, Mr. Jackson was a Senior Partner and Senior Portfolio Manager at PENN Capital Management where he managed several cross-asset portfolios, including PENN's Opportunistic High Yield and Defensive Floating Rate credit strategies.
Mr. Jackson chaired PENN's credit committee and was responsible for guiding the firm's credit strategy. Mr. Jackson also spent considerable time during his career working as a senior credit analyst, performing bottom-up credit research and financial modeling on high yield companies across a wide range of industries.
Prior to joining PENN Capital, Mr. Jackson was an Associate Director with the Financial Institutions Group at Fitch Ratings in NYC, where he covered the specialty finance sector. Mr. Jackson started his financial service career at the Federal Reserve Bank of Philadelphia working in the global bank supervision group. Prior to his career in financial services, David honorably served in the US Air Force and NJ Air National Guard during and after the 9/11 attacks.
Mr. Jackson received a BS in Finance from Rutgers University, School of Business where he now serves on the curriculum advisory board and is a CFA Charterholder. He is an active member of the CFA Society of Virginia.