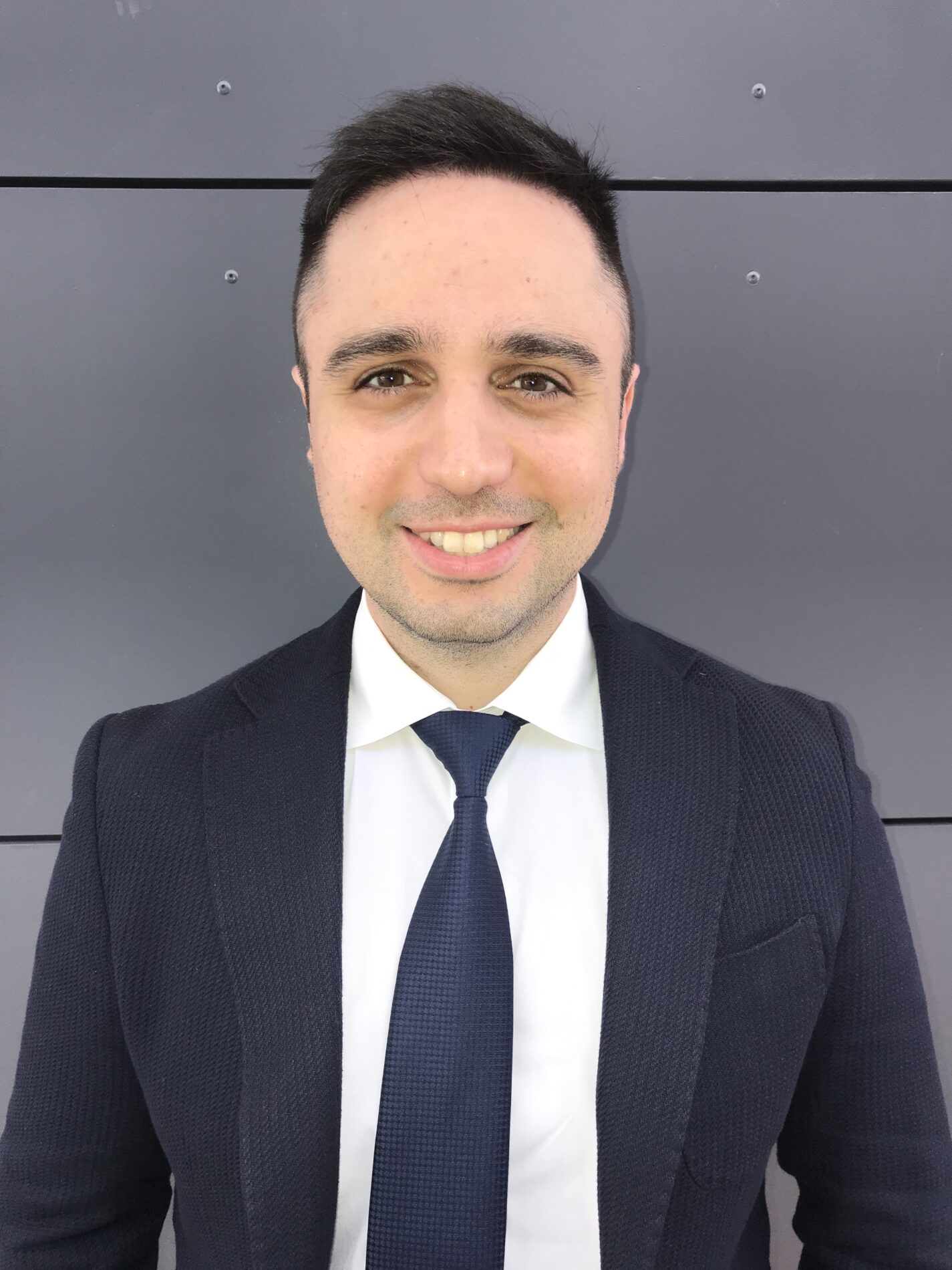 Management - Operations Management
Ph.D., University of Texas at Dallas
Can Kucukgul received his Ph.D. in Operations Management from the Naveen Jindal School of Management at the University of Texas at Dallas. Can's research lies at the intersection of operations management and marketing, with particular focus on revenue management applications of online platforms. He is also interested in solving practically relevant problems with consumer privacy concerns. Can's research has been published in Management Science, and recognized as the second-place winner of the 2020 INFORMS Revenue Management & Pricing Jeff McGill Student Paper Award. In 2020, he was also selected as the Best Ph.D. Student Teacher in the Jindal School of Management. Prior to pursuing his Ph.D., he received a MSc in Industrial Engineering and BSc in Computer Science at Sabanci University, Turkey.
Research Interests: Revenue Management, Online Platforms, Market Design, Information/Mechanism Design, Data-driven Optimization
Courses Taught: Revenue Management, Operations Management, Supply Chain Management, Business
Representative Publications:
C. Kucukgul, O. Ozer, S. Wang. Engineering Social Learning: Information Design of Time-Locked Sales Campaigns for Online Platforms." Management Science, Forthcoming.
* 2020 INFORMS Revenue Management and Pricing Jeff McGill Student Paper Award, 2nd Place.