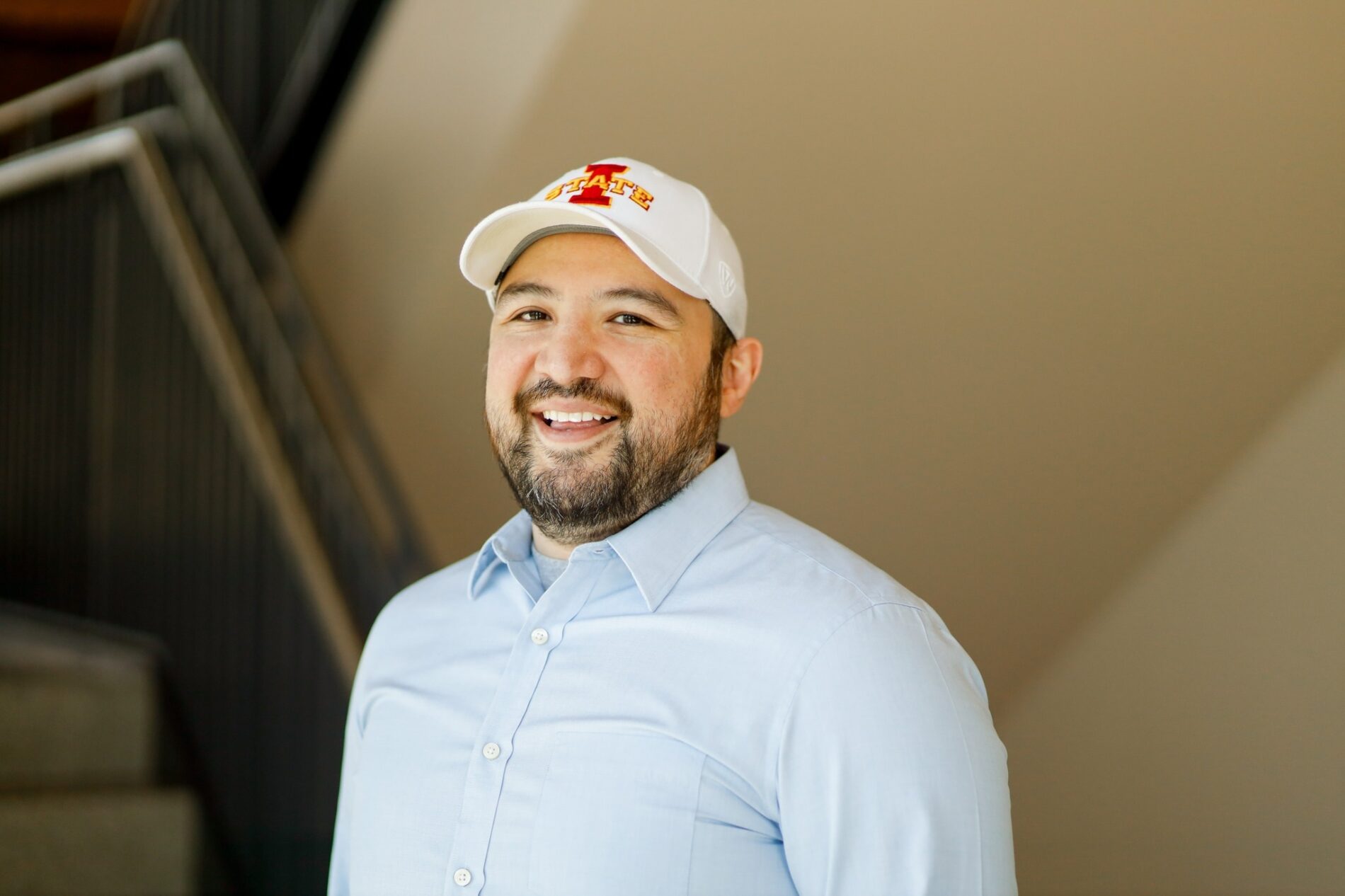 Human Resources/Organizational Behavior
Ph.D., Iowa State University
Dr. Jose R. Beltran is a researcher and scholar, driven by his passion for advancing knowledge in the field of management. He earned his Ph.D. from Iowa State University, specializing in meta-analytical methods, big data applications in management, and the operationalization of psychological constructs, such as personality and performance. Throughout his academic journey, Jose actively contributed to the scholarly community through multiple peer-reviewed publications in journals, such as the Journal of Organizational Behavior and HRM Journal. He showcases his commitment to sharing knowledge by presenting his research at prestigious conferences, including AOM and SMS, as well as conducting methodological workshops at AOM and The PhD Project. Jose's research revolves around strategic leadership, honesty-humility in upper echelons, and the impact of generative AI. Beyond his academic pursuits, he engages in valuable service activities, including contributions to The PhD Project.
Research Interests: Meta-analytical methods; Applications of big data in management; Operationalization of psychological constructs; Personality; Performance; Strategic leadership
Courses Taught: Introduction to Organizational Behavior
Representative Publications:
Aguinis, H., Beltran, J. R., Archibold, E. E., Jean, E. L., & Rice, D. B. 2023. Thought experiments: Review and recommendations. Journal of Organizational Behavior
Schwab, A., Shuumarjav, Y., Telkamp, J. B. & Beltran, J. R. (2023) Artificial intelligence and the operationalization of psychological constructs: The case of emotions and emotional authenticity of entrepreneurs during pitch presentations. Research Methodology in Strategy and Management.