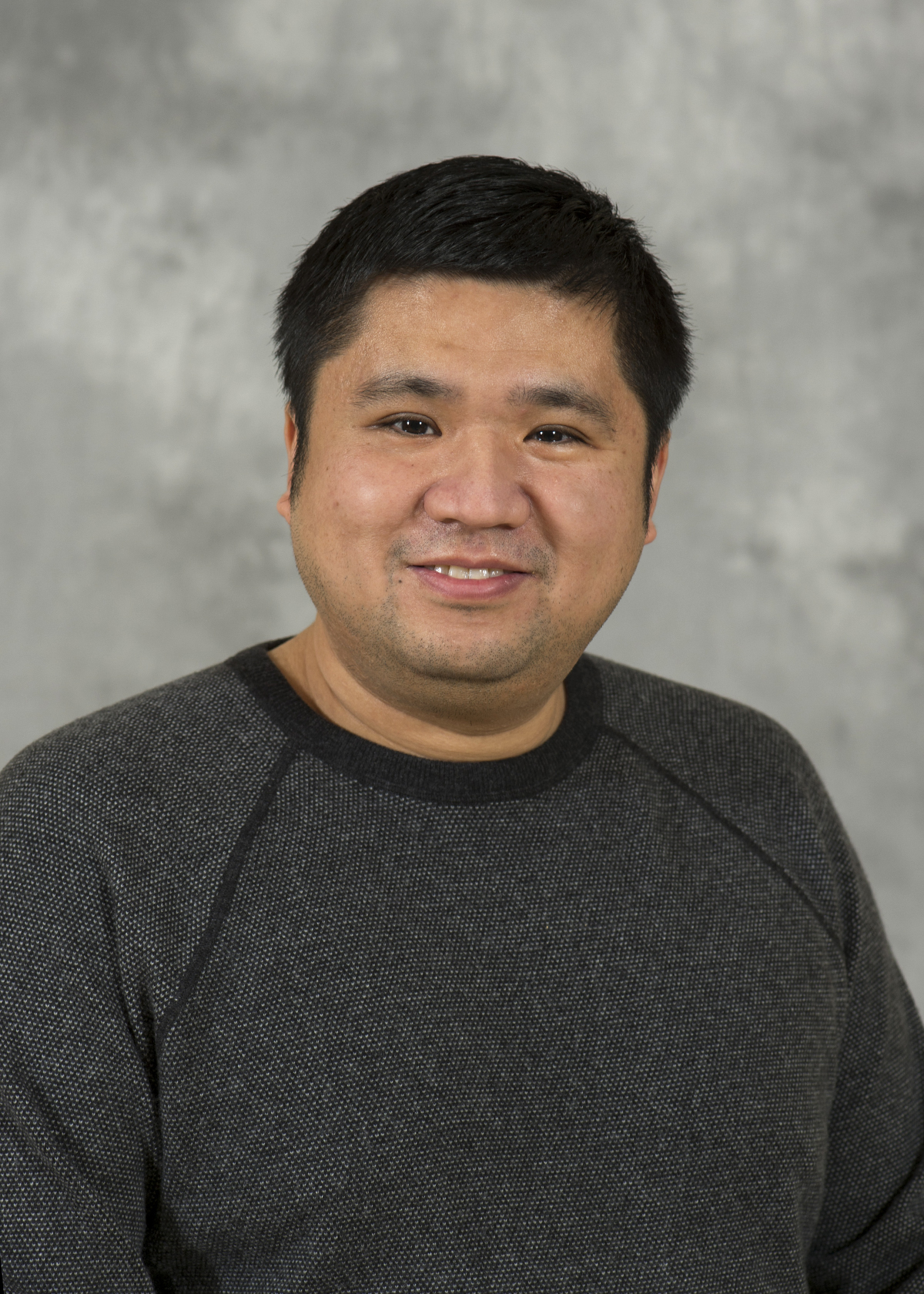 Ph.D., University of Utah
Dr. Matthew Ma is an Assistant Professor of Accounting at Rutgers University–Camden. His research examines how market structures shape the dissemination and incorporation of accounting information into stock prices, how managerial incentives affect financial reporting and voluntary disclosure decisions, and how different stakeholders demand and use corporate disclosures. Dr. Ma's research has been published in top accounting journals, including The Accounting Review and the Review of Accounting Studies. Prior to starting his academic career, Dr. Ma was an Audit Associate for KPMG in China. He earned his Master of Accounting from Bentley University and Bachelor's in Accounting from Sun Yat-Sen University, China.
Research Interests: Financial reporting; Stock analysis; Executive compensation
Courses Taught: Accounting Data Analytics I – Interpreting Data; Financial Management and Valuation; Investment and Portfolio Management
Representative Publications:
"Analysts' Role in Shaping Non-GAAP Reporting: Evidence from a Natural Experiment," with Ted Christensen, Enrique Gomez, and Jing Pan. Review of Accounting Studies, 2021.
"The Effect of Local Tournament Incentives on Firms' Performance, Risk-Taking Decisions, and Financial Reporting Decisions," with Jing Pan and Steve Stubben. The Accounting Review, 2020.