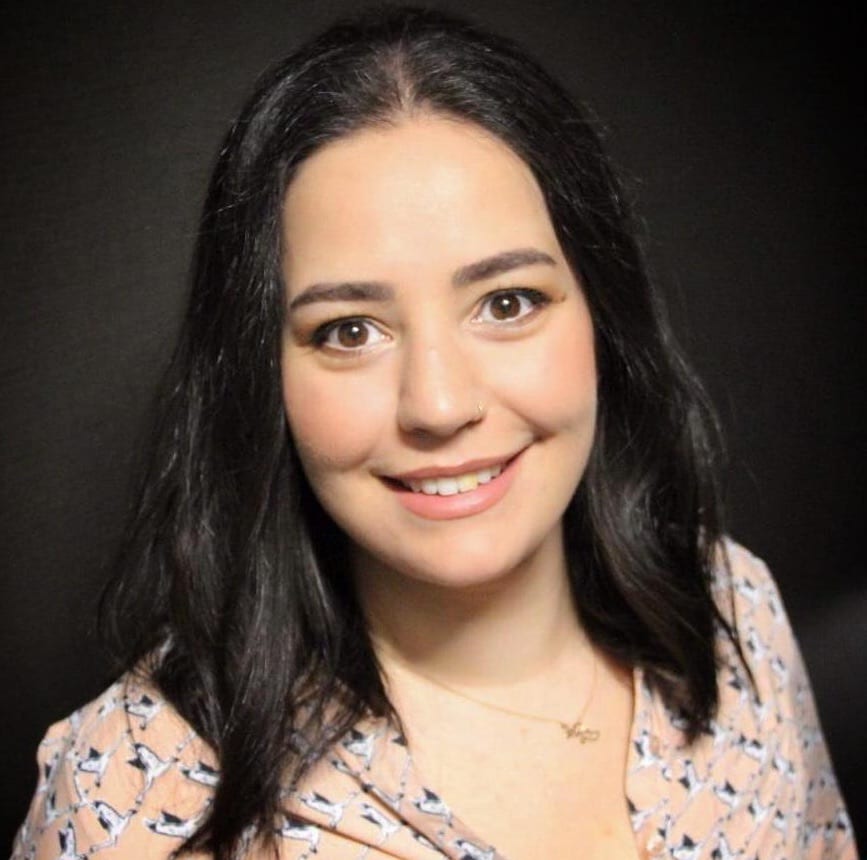 Ph.D., Rutgers Business School
Dr. Ozum Zor joined the Marketing area of the Rutgers School of Business–Camden in 2020. She earned her Ph.D. in Marketing, with an emphasis on consumer behavior, from Rutgers Business School. She previously completed her Master of Business and Science at Rutgers University–New Brunswick, and her B.S. in Industrial Engineering at Gazi University in Turkey. Dr. Zor's research combines large-scale datasets and experimental designs to understand consumer behavior on digital platforms. She published an article in the Journal of Consumer Research and wrote a book chapter in the APA Handbook of Consumer Psychology.
Research Interests:
Theoretical: Temporal Effects, Self-Control, Decision Making, Patience
Substantive: Online Consumer Behavior, Digital Marketing, Social Media Marketing
 Courses Taught: Digital Marketing (Undergraduate & MBA), Consumer Behavior (Undergraduate)
 Representative Publications:
Ashwani Monga, Ozum Zor, and Rafay Siddiqui (2022), "The Role of Time in Consumer Psychology" in APA Handbook of Consumer Psychology, American Psychological Association.
Ozum Zor, Kihyun Hannah Kim and Ashwani Monga (2021), "Tweets We Like Aren't Alike: Time of Day Affects Engagement with Vice and Virtue Tweets," Journal of Consumer Research.
Ashwani Monga, and Ozum Zor (2019), "Time versus Money," Current Opinion in Psychology, 26 (April), 28-31.