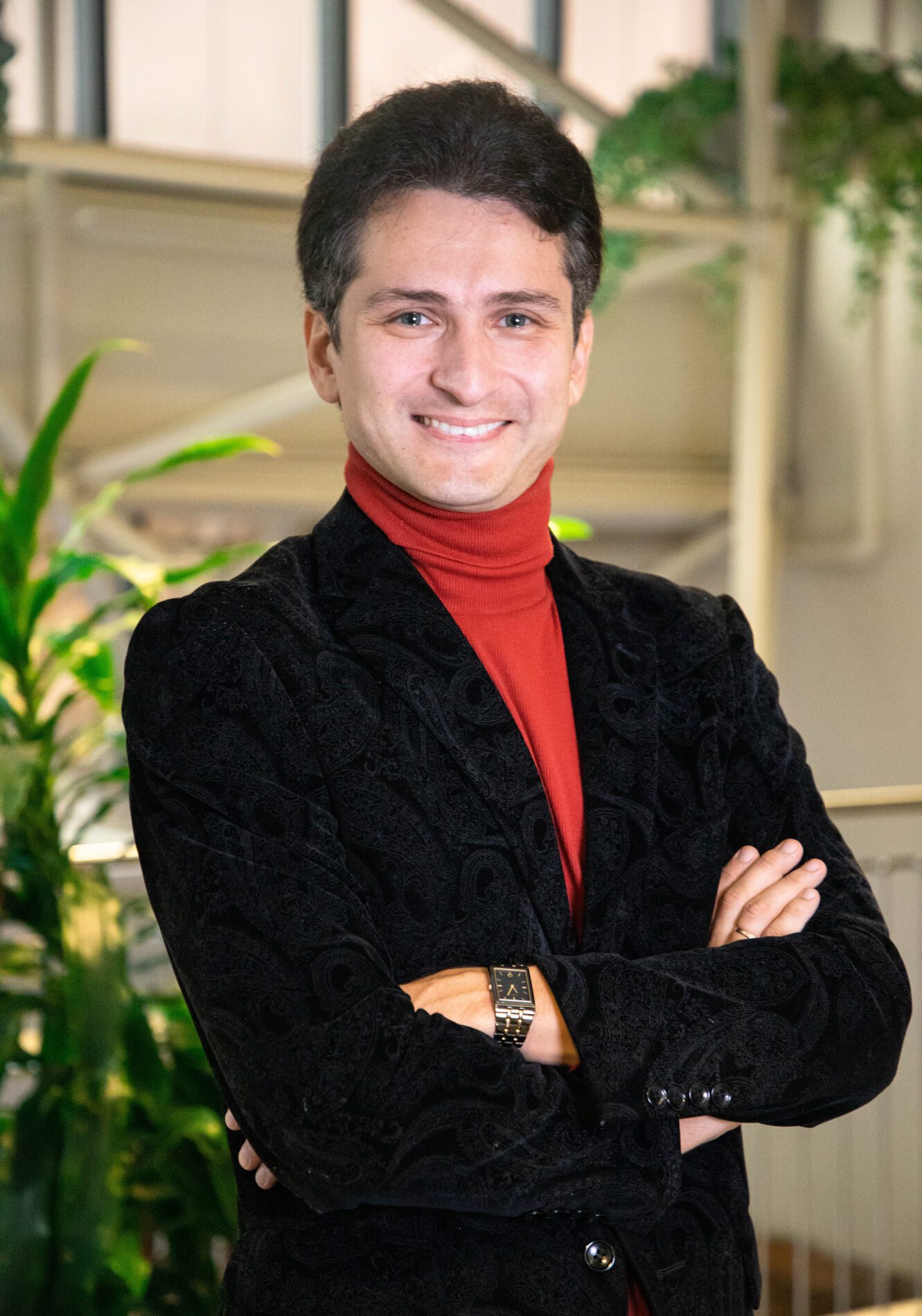 Dr. Vadim Balashov joined Rutgers School of Business–Camden in 2013. He received his specialist diploma from Bauman Moscow State Technical University, his MBA from Southeast Missouri State University, and his Ph.D. from Tulane University.
Research Interests: Information Role of Financial Analysts, Piggybacking by Financial Analysts, Analysts' Career Concerns, Capital Markets, and Irrational Investor Trading
Courses Taught: Financial Modeling, Principles of Finance, Financial Management
Representative Publications:
"Using the Newcomb-Benford Law to Study the Association Between a Country's COVID-19 Reporting Accuracy and Its Development" (with Yuxing (Paul) Yan and Xiaodi (Coco) Zhu), 2021. Nature Scientific Reports, forthcoming.
"Is Diversification a Job Safety Net for Sell-Side Security Analysts?" (with Zhanel DeVides), 2020. The Journal of Financial Research, 43(3), 543-573.
"Can Analysts Predict Breaks in Earnings Strings?" (with Zhanel DeVides), 2019. The Review of Accounting and Finance, 18(4), 613-632.
"How Much Do Investors Trade Because of Name/Ticker Confusion?" (with Andrei Nikiforov), 2019. The Journal of Financial Markets, 46 (100499): 1-24. (LEAD ARTICLE)
"Investment Bank Monitoring and Bonding of Security Analysts' Research." (with Oya Altinkiliç and Robert S. Hansen), 2019. The Journal of Accounting and Economics, 67(1), 98-119.
"Do Analysts Who Move Markets Have Better Careers?" (solo-authored), 2018. The Journal of Financial Research, 41(2), 181-212.
"When Do Sell-Side Analysts Switch Industries They Follow?" (solo-authored), 2017. Applied Economics Letters, 2017, 1-5.
"Are Analysts' Forecasts Informative to the General Public?" (with Oya Altinkiliç and Robert S. Hansen), 2013. Management Science, 59, 2550–2565.
Media Coverage:
Vadim Balashov's research has been featured on The Wall Street Journal, The Fox Business News and CNBC U.S., The Economist, The Financial Times (UK, US, Asia, Europe, and web editions), CNN, CBC News, Reuters, New York Times Dealbook (New York), Quartz, The Hustle, Tages-Anzeiger (Zurich), COIL (India), Vedomosti (Moscow), FierceFinance (Washington, D.C.), L'Agefi (Lausanne), The Business Insider, Guardian (Paris), and NA 24 Hour (Oslo), as well as on CNBC, Africa.