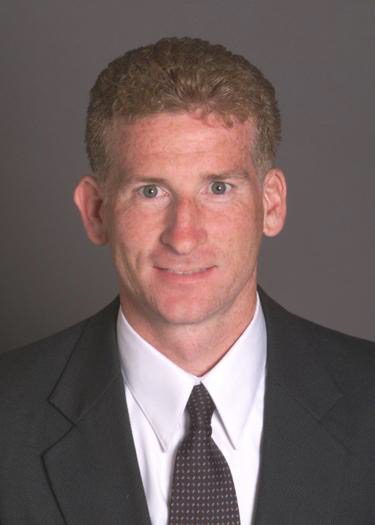 Finance Area Advisory Board Member
James retired from Goldman Sachs Asset Management (GSAM) in 2016. He was Global Co-Head of Liquidity Solutions responsible for overseeing the management of $330B in GSAM Money Market and Short Duration Fixed Income strategy portfolios.
Mr. McCarthy was selected by Irish America magazine as one of the "Wall Street Top 50" which recognizes the outstanding accomplishments and successes of the best and the brightest Irish-American and Irish-born leaders of the financial industry. He is an active volunteer for Special Olympics, Junior Achievement, and Habitat for Humanity.
James is a recipient of the Rutgers Scarlet Oak Meritorious Service Award for outstanding service to the University. James was named to the Rutgers-Camden 55 Finest Alumni roster in 2006. In 2014, James was Rutgers University School of Business Camden Keynote Commencement Speaker. James has served as a regular participant in the Guest Professor Program, and as a panelist for the Rutgers-Camden Quarterly Business Outlook. James currently serves as a member of the Dean's Leadership Council, Finance Area Advisory Board and Treasurer for Rutgers School of Business Camden Alumni Association.