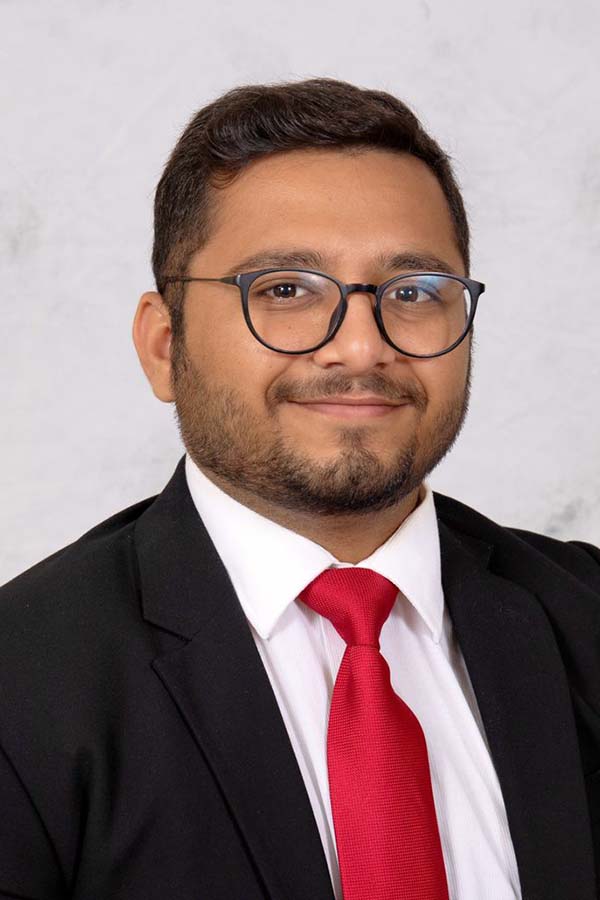 Finance & Management, Minor in Human Resources
Following the financial and the cyber security markets and new technological developments. Aspirations: To work in the commercial Real Estate or Financial transactions industry. Hobbies: Reading personal finance books, playing volleyball, cooking, and exploring new restaurants.
Mentorship has allowed me to understand myself better and has helped me explore my interests. Because of mentorship, I was able to make important career decisions as well as choices regarding what kind of degree and education I should pursue. I got to learn about work-life balance and how can I maximize my return on investment of time by measuring my productivity.