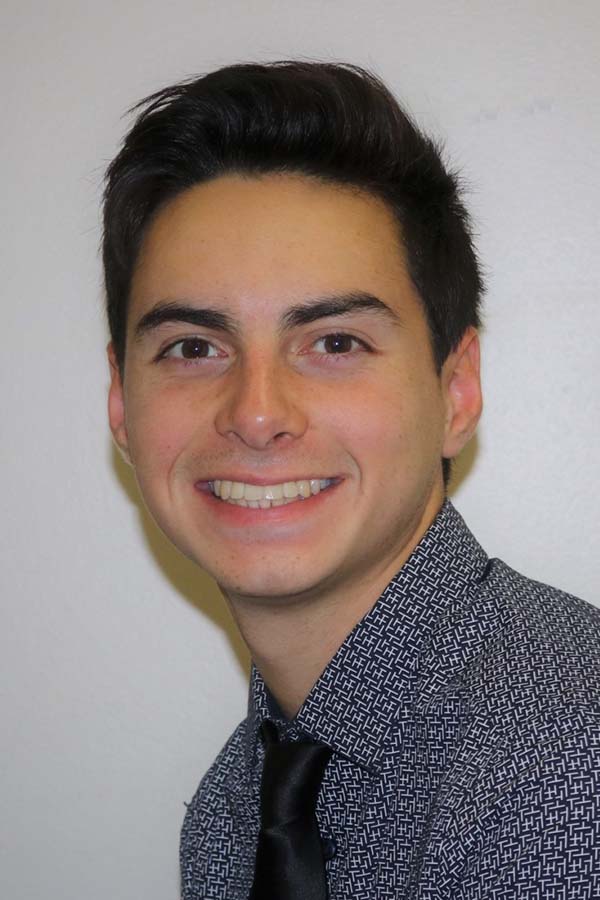 Finance, Minors in Economics & Religion
I am interested in languages, cultures, history and hearing people's individual stories. I also enjoy going on the occasional hike, road trip or watching the soccer team FC Barcelona play. In my career, I aspire to be someone who can give back to the community that brought me up.
Mentors have been pivotal for me in the past and continue to be paramount for my future planning. Having the opportunity to speak to a parent, coach, or someone who has experience in the same situation I find myself in has always led me toward the right path. The experiences I have had in the past have proved to be invaluable to me. Receiving the chance to offer mentorship to someone else would be my way of paying it forward.