Professional Skills Courses
The Student Engagement, Empowerment, & Development (SEED) Office, in partnership with the Academic Services Office, developed and continues to refine the Professional Skills Forum (PSF) course series based on feedback from our faculty, students, and corporate partners. The culmination of skills learned and professional portfolios developed result in our students' transformation into polished professionals.
There are two required Professional Skills Forum (PSF) courses – PSF1 in the Freshman year and Professional Development Strategies (PDS) for Junior year or transfer students. The two Professional Skills courses aid students in developing the following competencies.
1 – Self Awareness and Personal Growth
2 – Career Readiness and Management 
3 – Professionalism and Work Ethic
4 – Leadership and Advocacy
5 – Adaptability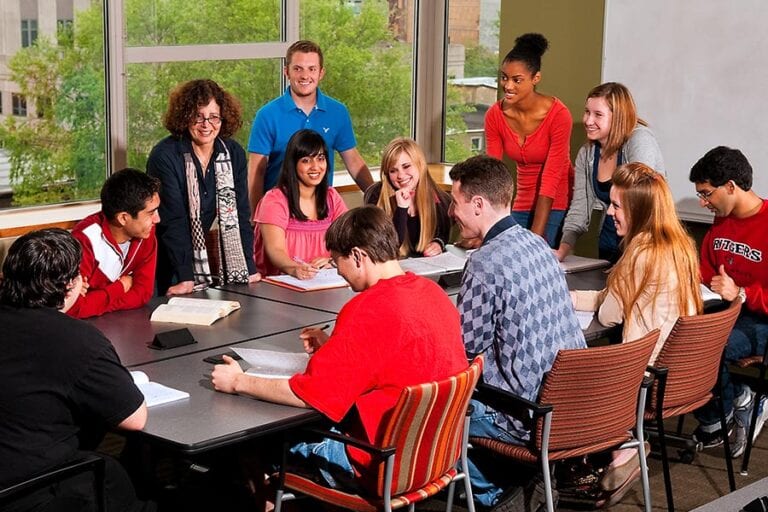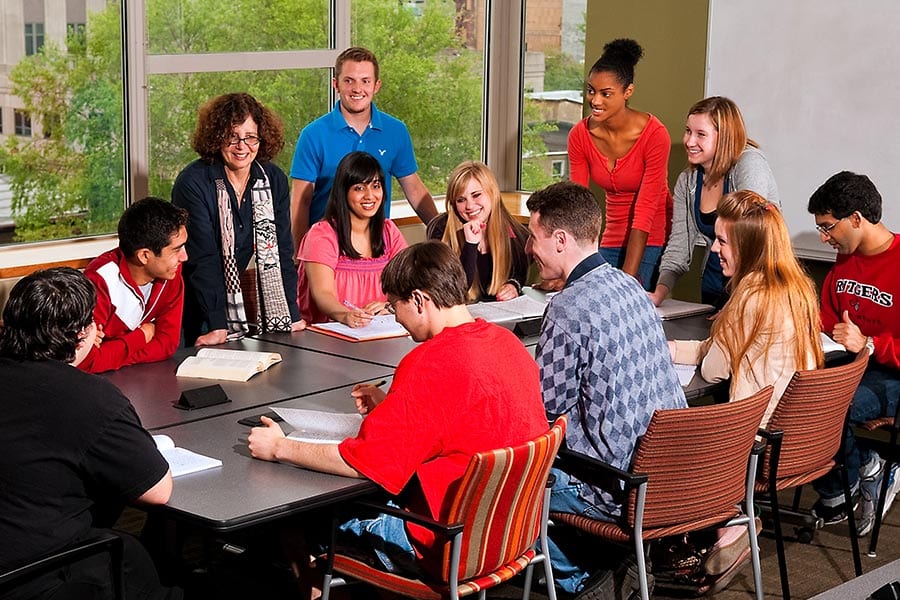 Unique Value for our Students
Develop personal relationships with SEED Officers from Freshman year through Graduation
Enhance peer network from day 1 – meeting other business students before any business courses are taken
Improve confidence in their major
Receive guidance in career exploration and preparation for Internships
Build self-awareness and leadership skills
Set personal and professional goals – with support and accountability
Cultivate Professional Etiquette – Smart attire, business dining, and networking
Prepare your Professional Portfolio by facilitating job search skills, interviewing, and landing your first career opportunity
If you have questions about the course, please reach out to the SEED Team or your PSF professor!