Foster a supportive environment where students engage in meaningful self-reflection that guides their development of a personal brand and search for a fulfilling career.
Equip students with the knowledge and skills to successfully navigate the fluid, competitive internship and job market.
Cultivate relationships with our corporate partners to ensure ample internship and career opportunities for our students.
Create engaging networking opportunities for students to develop connections with one another and working professionals in their target industries.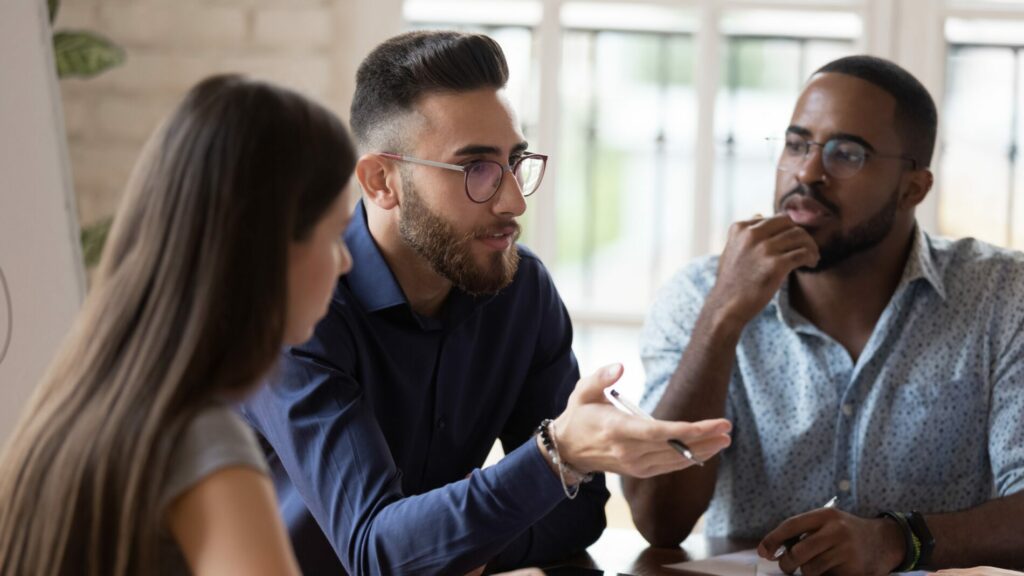 For one-on-one coaching, current undergraduate students may access RaptorConnect to schedule an appointment with a SEED Officer.
Upcoming Events and Info Sessions