Online Bachelor of Arts in Business Administration (BBA)​


100% Online. 100% Rutgers.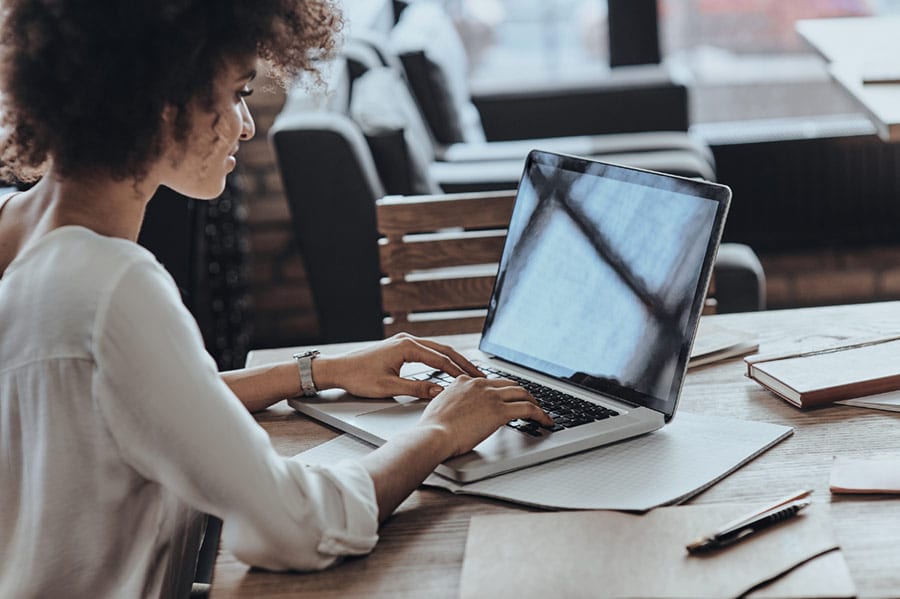 Now is the Time…Finish Your Business Degree
If you're thinking about earning your bachelor's degree in business, the Rutgers Online Bachelor of Arts in Business Administration (BBA) gives you the best of both worlds. You receive all the quality and name recognition of a Rutgers Undergraduate Business Degree, while benefiting from the flexibility and convenience that comes with an online business education.
Rutgers Online BBA by the Numbers
Upcoming Online BBA Info Sessions & Events
No events are posted at this time.
World-Class Business Education…
Whether you are in-state or across the country, in the military, or working a full-time job, our innovative curriculum will give you a holistic, 360-degree look at the business world in all its many facets.
From business fundamentals, such as marketing, accounting, and human resources, to the latest cutting-edge fields, such as data analytics and digital marketing, this program covers everything you need to know. You will also be instructed by our top-ranked Rutgers business faculty, who will be incorporating their own real-world experiences into the digital classroom.
Because it's 100% online, you can get your business degree no matter where you are. You will also have the flexibility to get your work done in a way that doesn't conflict with your job or other responsibilities.
About the Online BA in Business Administration
Online BBA Degree Requirements
The Online Bachelor of Arts in Business Administration (BBA) degree program is a degree completion program. Therefore, students entering the Online BBA Program must have previously earned 18 credits (with grade "C" or better) from an accredited university/college.
Please reference the curriculum worksheet for the latest graduation requirements.
For reference, to satisfy graduation requirements students must successfully complete 120 credits within the following categories:
The Rutgers School of Business–Camden Online BBA allows you to pick an optional concentration to complement your major—an area of business specialization that matches your career goals and interests. A concentration consists of twelve (12) credits within a student's program of study.
The following four concentrations are available for Online and Off-Campus BBA students only.
Courses are offered on a rotational basis. Alternative courses can be considered in certain circumstances. Please contact your academic advisor for more information.
Even though the Online BBA program doesn't have a traditional classroom structure, you still have plenty of guidance and advice. Your support team includes:
Admissions Coach: Have questions about the courses? Need assistance with the application process? Your Admissions Coach is the person with whom to speak for guidance and assistance throughout the entire application process.
Academic Advisor: Your Academic Advisor is here to help you with everything curriculum-related. From registration to course issues, to help with University policy and procedures, their job is to guide and advise you throughout your time at Rutgers–Camden.
For an academic advising appointment, current students book through RaptorConnect with their advisor, or email online-BBA@camden.rutgers.edu.
Check out our FAQs page for some answers.